Implementing capital markets automation to simplify complex operational processes
This fast-paced environment consists of countless complex operational processes - many repetitive and requiring time-consuming manual input. Discover how our capital markets automation solutions increase efficiency, reduce costs and ease compliance concerns.
Replacing manual processes
Streamlining capital markets processes and minimizing human intervention is crucial. Automate arduous manual tasks, from error-prone data entry to reconciliation and reporting.
Managing regulatory change
In a heavily regulated sector, you need to navigate evolving compliance needs. We help you adapt to new regulations, automating key processes with a transparent audit trail.
Staying competitive
Our end-to-end data automation platform keeps you competitive in a crowded market. Transform operational efficiency and respond quickly to market change and customer demand.
Enhancing data analysis
We configure and consolidate complex data from various sources to give you the visibility to identify trends, detect risks and make informed trade decisions.
Every second counts
Introducing automation in capital markets processes that matter
Every second counts in trading, whilst data accuracy and visibility are crucial. Here are just some of the areas where you can add automation in capital markets with Xceptor:
Data ingestion/processing from multiple sources, channels and formats.
Expedite time-sensitive processes like margin calls and settlements.
Deploy intelligent automation throughout the trade lifecycle.
Over the counter (OTC) and foreign exchange (FX) term sheet and confirmations generation and auto-matching.
Decompose decision-based communications, such as standard settlement instructions (SSI) and netting emails.
Regulatory reporting and reconciliation between internal or external systems.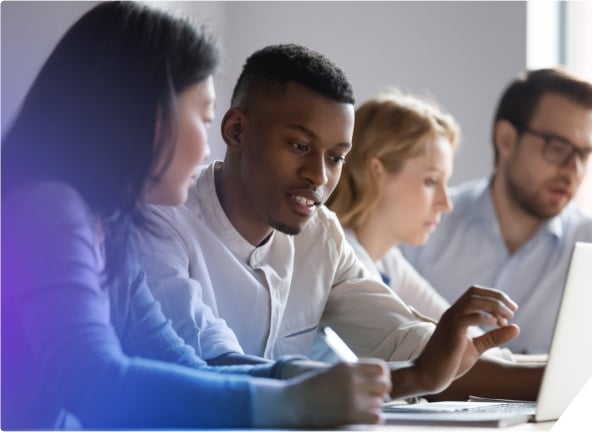 What our clients say about Xceptor
We have reduced the annual number of error incidences from 43 instances three years ago to about six instances currently."
Vice President, Global Trade Operations - Financial Services
We knew Xceptor would make a difference and are really impressed by how much it has delivered. Xceptor is the perfect flexible data management solution to fit with our aim of delivering superior service using leading technologies."
CIO - US Bank
Using Xceptor we've been able to streamline our trade confirmations process, taking cost out of the business and establishing better control over our derivatives operations. The original project was completed in just a few short months creating a real value-add."
Head of Confirmations - ICBC Standard Bank
We can now focus on growing our business pipeline and take on additional funds. Xceptor allows us to significantly reduce the time and risk inherent in the migration processes and take on more complex work."
Head of HSBC Securities Services Business Unit - HSBC
Our partnership with Xceptor will enable firms to significantly streamline their operational processes and help simplify the compliance process."
Val Wotton
Managing Director, Derivatives & Collateral Management - DTCC
Our products provide financial services teams with the digital skills they need to succeed in the digitized world we now live in.
Used across the customer and trade lifecycle, our products enhance the most critical and complex processes for improved efficiency.
Capital Markets Operations
Our capital markets operations product supports automation and modernization of your post-trade operational processes.
Tax Processing
Our tax processing product enables end-to-end, automated, operational withholding tax processing capabilities.
Reconciliation
Helping financial institutions to automate simple to complex reconciliations end-to-end, providing greater data transparency, accuracy, and control.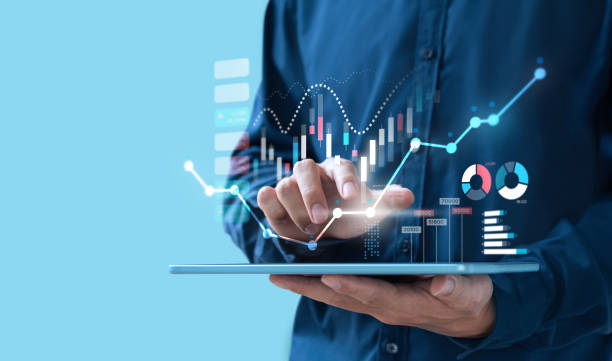 Resources
Are you ready for T+1?
Hear from our industry experts about the hidden challenges of T+1 and fin dout how you can accelerate compliance.
Industry focus
Learn how Xceptor's data automation is transforming other industries
Beyond deploying automation in capital markets, we're driving positive change in other sectors. Discover how our innovative solutions are transforming these industries.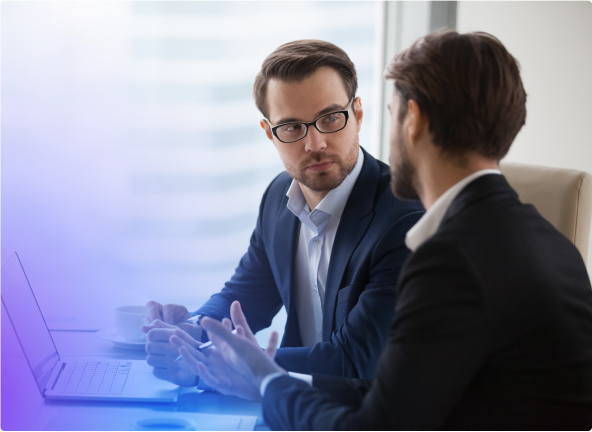 Featured insights and resources
Get our expert insights and resources to learn more about automating asset management processes, data management and how we're supporting financial services transformation.