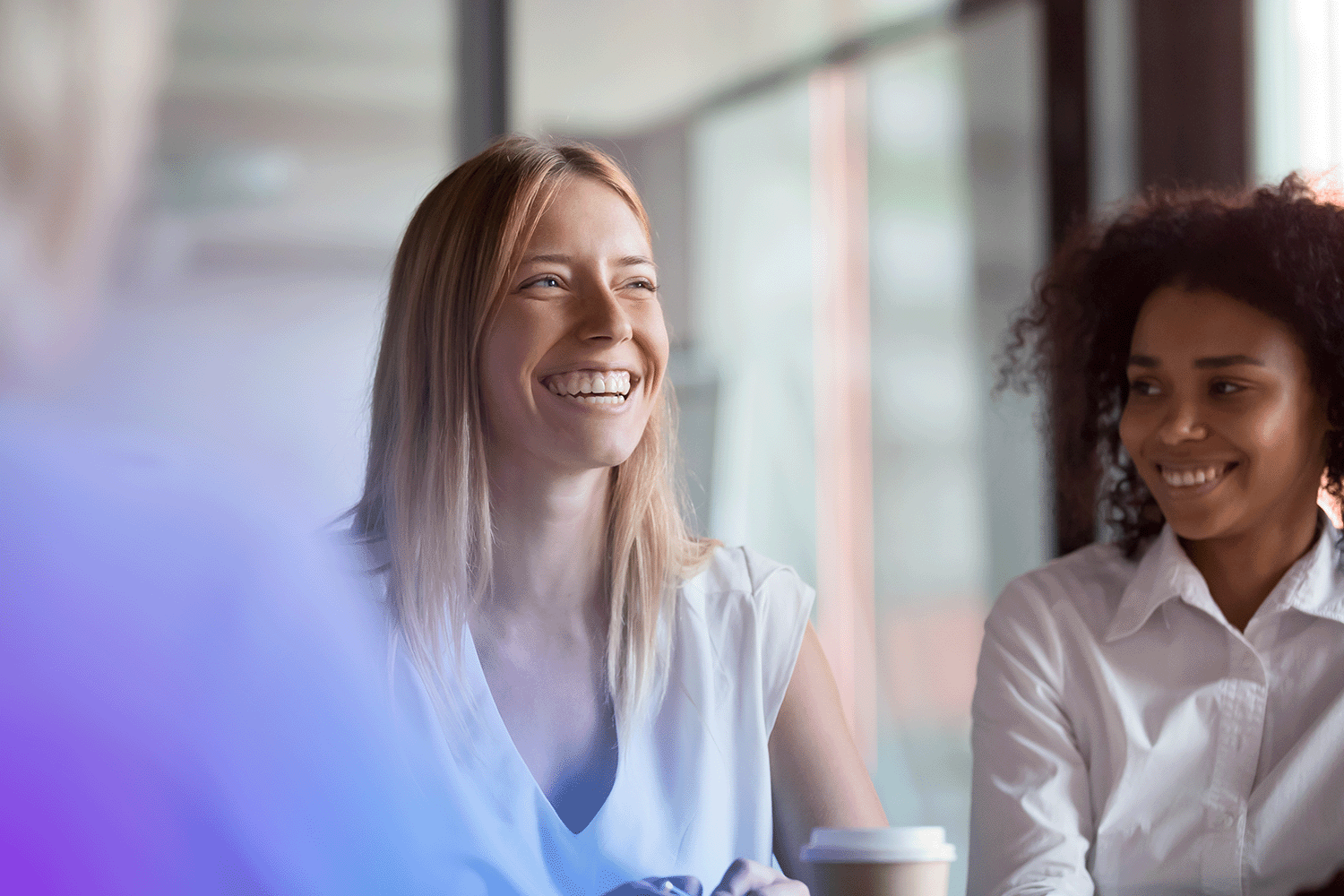 Our mission
We empower business users within financial institutions to build automated processes that deliver trusted data

.

What we stand for:
Our values sit at the heart of our business, driving who we are and how we work.

Ambition is in our DNA, and we embrace the opportunities ahead.

Innovation. Our curiosity and desire to grow drives us to learn from our customers and those around us.

Trust. Our people are empowered, accountable and deliver.

Collaboration. We pull together, step up and focus on outcomes.

Quality. The brilliance of our people makes a positive difference.
Dan Reid
Our CTO and co-founder

In the early days of automation, available desktop-based tools comprised multiple, locked-in manual steps and they didn't scale particularly well. Higher end tools offered more in the way of scalability, and provided adequate audit and compliance functions, but they were slow and only dedicated engineering teams could use them effectively. The Xceptor platform represents a drastic evolution. Empowering business users to automate their data flows, trust their data, digitize their processes end-to-end, and improve interoperability. Enabling them to bring data and processes together.  It's fast, limitlessly scalable, almost wholly automated, and anyone can be trained to use it.
About us
An automation revolution
Our journey started in 2003 when our co-founder, Dan Reid, came together with two friends and former colleagues, all with backgrounds in Banking and Financial Services, and formulated an ambitious plan to revolutionize data centered processes in the industry.
Back then, automation tools were either highly technical or desktop-based; better thought of as 'assisted manual automation'. While offering some scalability, audit, and compliance, the higher end tools operated on a slow cadence and only dedicated engineering teams could use them effectively. Meanwhile, the desktop-based variants comprised locked-in manual steps and didn't scale adequately.
We saw an opportunity to build an enterprise grade platform that would put process automation directly into the hands of business users, reducing the reliance on technical teams. A platform that could be scaled across enterprises and would meet stringent audit and regulatory requirements.
And so, Xceptor was born.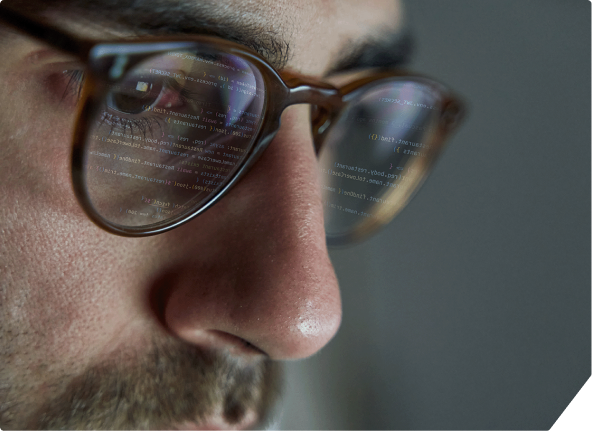 7
Top 10 global custodians
Our platform and products provide financial services teams with the digital skills they need to succeed in the digitized world we now live in.
Used across the customer and trade lifecycle, our products enhance the most critical and complex processes for improved efficiency.
Capital Markets Operations
Our capital markets operations product supports automation and modernization of your post-trade operational processes.
Tax Processing
Our tax processing product enables end-to-end, automated, operational withholding tax processing capabilities.
Reconciliations
Helping financial institutions to automate simple to complex reconciliations end-to-end, providing greater data transparency, accuracy, and control.
Featured insights and resources
Get our expert insights and resources to learn more about automating asset management processes, data management and how we're supporting financial services transformation.