How we leverage process automation to solve key securities services challenges
Fund accounting automation is transforming the securities services sector. We've helped leading institutions like BNY Mellon, Northern Trust, Citi and State Street deploy our technology and optimize their operational processes.
Learn how we're solving key industry challenges.
Enhancing data management
Securities services companies process vast amounts of data, which can be time-consuming and error-prone. Automated data management saves you time, reduces risk and enhances visibility.
Reducing operational
costs
Combat the high operational costs involved in securities services by streamlining key processes, including client onboarding, tax management/reporting and standing investment instruction (SII) maintenance.
Bolstering regulatory compliance
In a highly regulated sector with complex and ever-changing rules, fund accounting automation eases compliance pressure, simplifies reporting and helps you avoid breaches.
Improving customer experience
Providing customers with timely and accurate information helps to maintain trust. Automate front-end processes, such as onboarding and credit checks, and gain a competitive advantage.
End-to-end automation
Comprehensive fund accounting automation all in one platform
Want to deploy end-to-end fund accounting automation? Here are just some of the ways you can apply our data automation platform in the securities services industry:
Streamlining fund onboarding processes
Improving control during the fund migration process
Capturing and consolidating data across multiple functions
Cross-referencing and configuring relevant information
Automating manual fund accounting and withholding tax activities
Simplifying transaction and regulatory reporting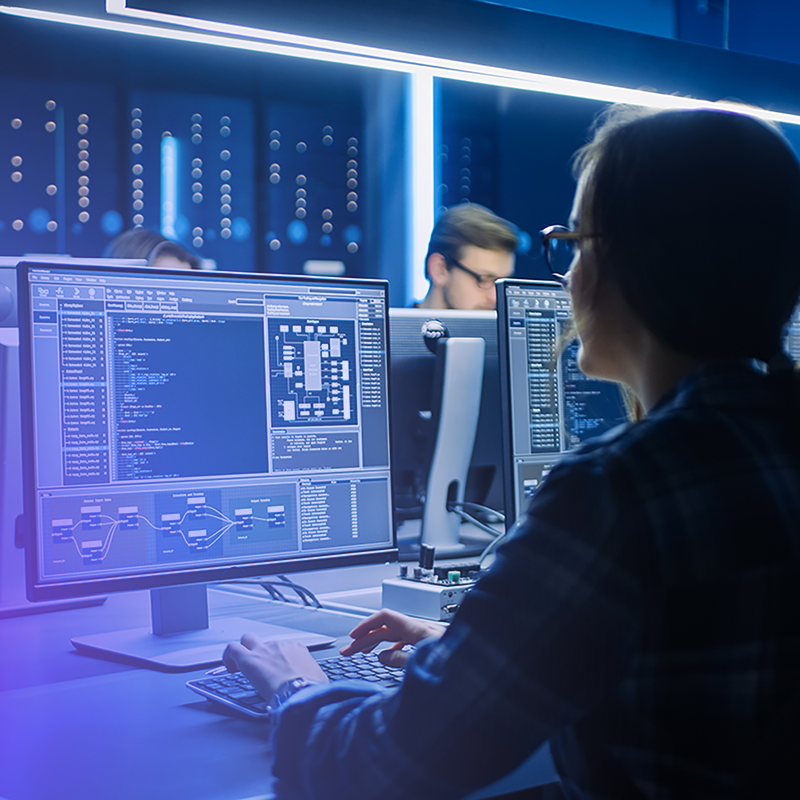 What our clients say about Xceptor
We are delighted to be working with Xceptor in enhancing our ability to detect fraud and provide an even more secure service for our customers."
Aisling King
COO - Metro Bank
Product enhancements such as the automation of tax processes, which we will look to replicate in other markets, directly benefit our foreign institutional clients such as global custodians, sovereign wealth funds and asset managers by providing faster turnaround times and improved accuracy."
Anand Rengarajan
Managing Director, Global Head of Sales and Head of Asia Pacific - Securities Services - Deutsche Bank
"We went from thirty separate systems to a single platform - enabling greater data transparency and accuracy."
Senior Leader - Major Multi-National Bank
We can now focus on growing our business pipeline and take on additional funds. Xceptor allows us to significantly reduce the time and risk inherent in the migration processes and take on more complex work."
Head of HSBC Securities Services Business Unit - HSBC
Our products provide financial services teams with the digital skills they need to succeed in the digitized world we now live in.
Used across the customer and trade lifecycle, our products enhance the most critical and complex processes for improved efficiency.
Capital Markets Operations
Our capital markets operations product supports automation and modernization of your post-trade operational processes.
Tax Processing
Our tax processing product enables end-to-end, automated, operational withholding tax processing capabilities.
Reconciliation
Helping financial institutions to automate simple to complex reconciliations end-to-end, providing greater data transparency, accuracy, and control.
Resources
Are you ready for T+1?
Hear from our industry experts about the hidden challenges of T+1 and find out how you can accelerate compliance.
Industries
Learn how Xceptor's data automation is transforming other industries
Beyond solving securities services problems with fund accounting automation, we're driving positive change in other sectors. See how we're empowering companies in these industries.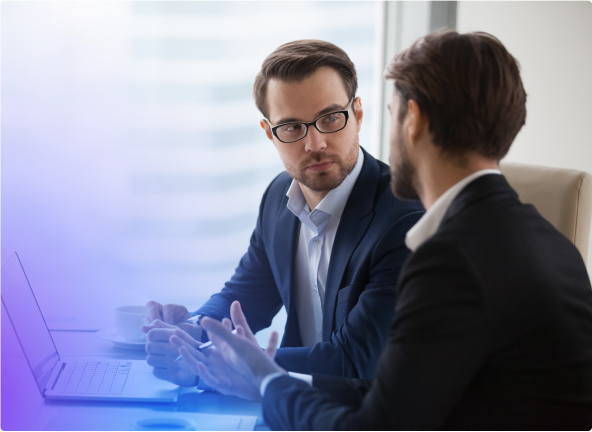 Featured insights and resources
Get our expert insights and resources to learn more about automating asset management processes, data management and how we're supporting financial services transformation.