Empower your teams
Communicate at scale
Empower your operational teams to create fully auditable, complex, high value customer communication programs. Increasing your ability to communicate at scale.
Rapid response
Set up outreach initiatives in a matter of hours. Enabling you to promptly respond to sudden market or organizational events.
Fully auditable
Track responses in a fully audited manner. Automatically chase non responses, prompting customers to provide requested information, and escalate where required.
Streamlined process
Rapidly extract data from returned responses and distribute to downstream systems. Removing the need to re-key information, speeding up program completion and removing costly, manual entry mistakes.
Case management
Accelerate your case management with automated case creation which matches customer responses back to the case file.​ Track cases throughout the outreach lifecycle for improved productivity.​
Head of Client Outreach
Xceptor customer
As a non-technical team, we are now able to go from receiving a new outreach program request to contacting our entire client base in two hours."
How can Xceptor outreach tackle your challenges?
Operational teams responsible for customer communication face a barrage of requests and constantly evolving regulatory events. Additional challenges include:
Data volume
Customer outreach involves large data sets from multiple counterparties, making it difficult to identify which communications are required. Xceptor is highly scalable, processing large volumes of data at speed.
Regulatory compliance
We track and record proof of a fully auditable record of customer communications, in compliance with regulatory guidelines.​​ Compatible with any document repository.
Disconnected point solutions
Improve interoperability with our single platform that connects to other systems and removes the need for manual processing.​
Data transformation
Extract, curate, analyze and validate data across disparate non-structured data sets for complex business practices. Deliver trusted, clean data into correspondence for onward communication. ​
Speed to market
Respond quickly to market events and mandatory customer communications​, with rapid document generation and distribution.
Scale up
Automate communication at scale with templated emails and email attachments.
React quickly
Set up new campaigns or outreach activities in hours.
Keep track
Track responses, integrate with document repositories and send automated reminders.
Full transparency
Get full transparency on the progress and status of your campaigns and outreach initiatives with management information dashboards.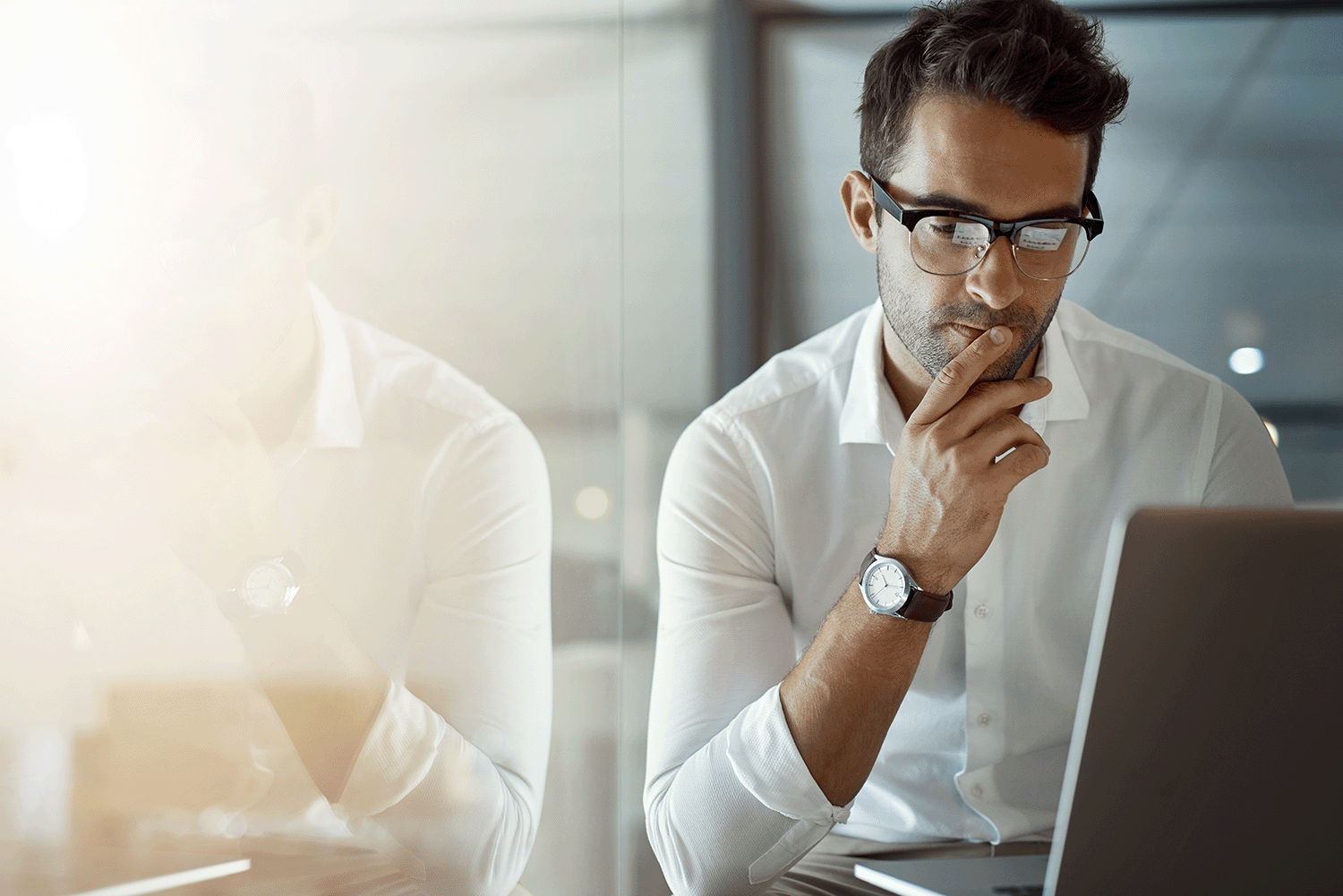 Webinar
Managing client outreach in the financial industry
Watch our webinar and find out how operating teams can quicky create automated outreach programs.
Industry focus
Our focussed approach to the financial industry
Understanding evolving market needs and constant regulatory change, we help financial institutions convert fragmented data into trusted, reliable sources.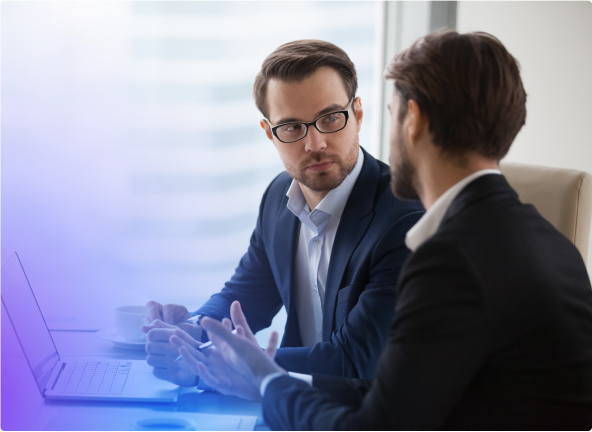 We have a range of industry leading products, built on the strength of our highly configurable data automation platform.
Tax Processing
Helping financial intermediaries to stay on top of ever-growing tax processes, handling data driven requirements for operational taxes more efficiently.
Capital Markets Operations
Our capital markets operations product supports automation and modernization of your post-trade operational processes.
Reconciliations
Helping financial institutions to automate simple to complex reconciliations end-to-end, providing greater data transparency, accuracy, and control.
Featured insights and resources
Get our expert insights and resources to learn more about automating asset management processes, data management and how we're supporting financial services transformation.