How we leverage asset management automation to solve key industry challenges
Most challenges asset managers face are down to acquiring new customers quickly and efficiently. Adhering to regulation and finding ways to mitigate against inflation squeezing margins as operating costs rise. Data automation is key to solving these issues.
Managing unstructured data
Is increased data complexity proving a headache? Our data automation platform extracts and configures data from any source or channel to meet your needs.
Improving decision-
making
We simplify data management, consolidating structured and unstructured data to provide greater visibility to improve insights and decision-making.
Automating manual processes
Automating asset management processes is vital to stay competitive. Our unrivaled process digitization automates inefficient and error-prone activities to optimize operational efficiency.
Easing regulatory
pressure
Xceptor's asset management automation eases regulatory compliance concerns, reduces risks, and eliminates EUCs through data validation, reconciliation and robust audit trails.
Problem solving
A single automation platform to transform asset management processes
The possibilities for end-to-end asset management process automation are endless. Here are just some of the great industry problems we solve for our clients.
Client and fund onboarding
Data consolidation and configuration from multiple sources and formats
Frictionless fee reconciliation
End-user computing (EUC) remediation and eradication
Enhanced regulatory reporting and transparent audit trails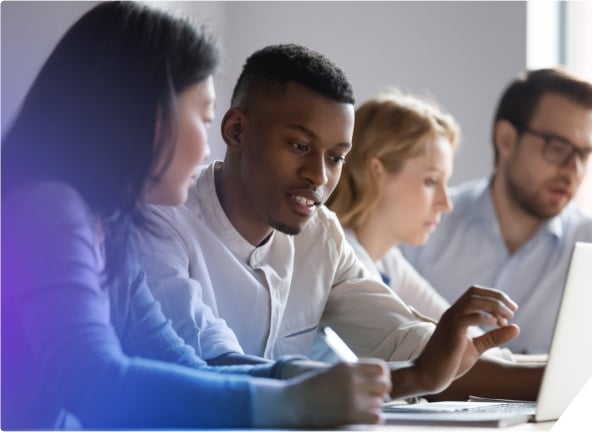 Head of Securities Services Business Unit
We can now focus on growing our business pipeline and take on additional funds. Xceptor allows us to significantly reduce the time and risk inherent in the migration processes and take on more complex work.
Our products provide financial services teams with the digital skills they need to succeed in the digitized world we now live in.
Used across the customer and trade lifecycle, our products enhance the most critical and complex processes for improved efficiency.
Capital Markets Operations
Our capital markets operations product supports automation and modernization of your post-trade operational processes.
Tax Processing
Our tax processing product enables end-to-end, automated, operational withholding tax processing capabilities.
Reconciliations
Helping financial institutions to automate simple to complex reconciliations to end-to-end, providing greater data transparency, accuracy, and control.
Resources
Are you ready for T+1?
Hear from our industry experts about the hidden challenges of T+1 and find out how you can accelerate compliance.
Industries
Learn how Xceptor's

data

automation is transforming other industries.
Beyond asset management automation, we're driving change in other sectors. Discover how our innovative solutions are empowering companies in these industries.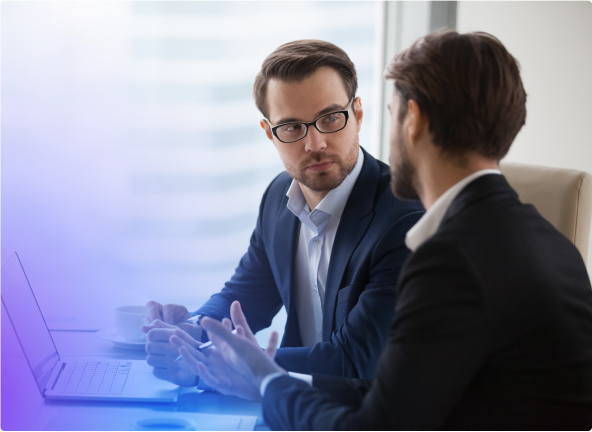 Featured insights and resources
Get our expert insights and resources to learn more about automating asset management processes, data management and how we're supporting financial services transformation.