28
% of top 50 largest banks are clients
Our technical experts
Technical expertise, strong product knowledge and an understanding of operational issues and complexities are the hallmarks of our configuration solutions team.
Our consultants work alongside our clients to build up an in-depth and accurate picture of current state and required state. We ensure we understand your data needs so you can optimize your processes.
Our tried and tested project methodology ensures all implementations are delivered within an agreed framework. Implementation projects are centered on ensuring rapid and efficient project delivery tailored to each client's data and processes.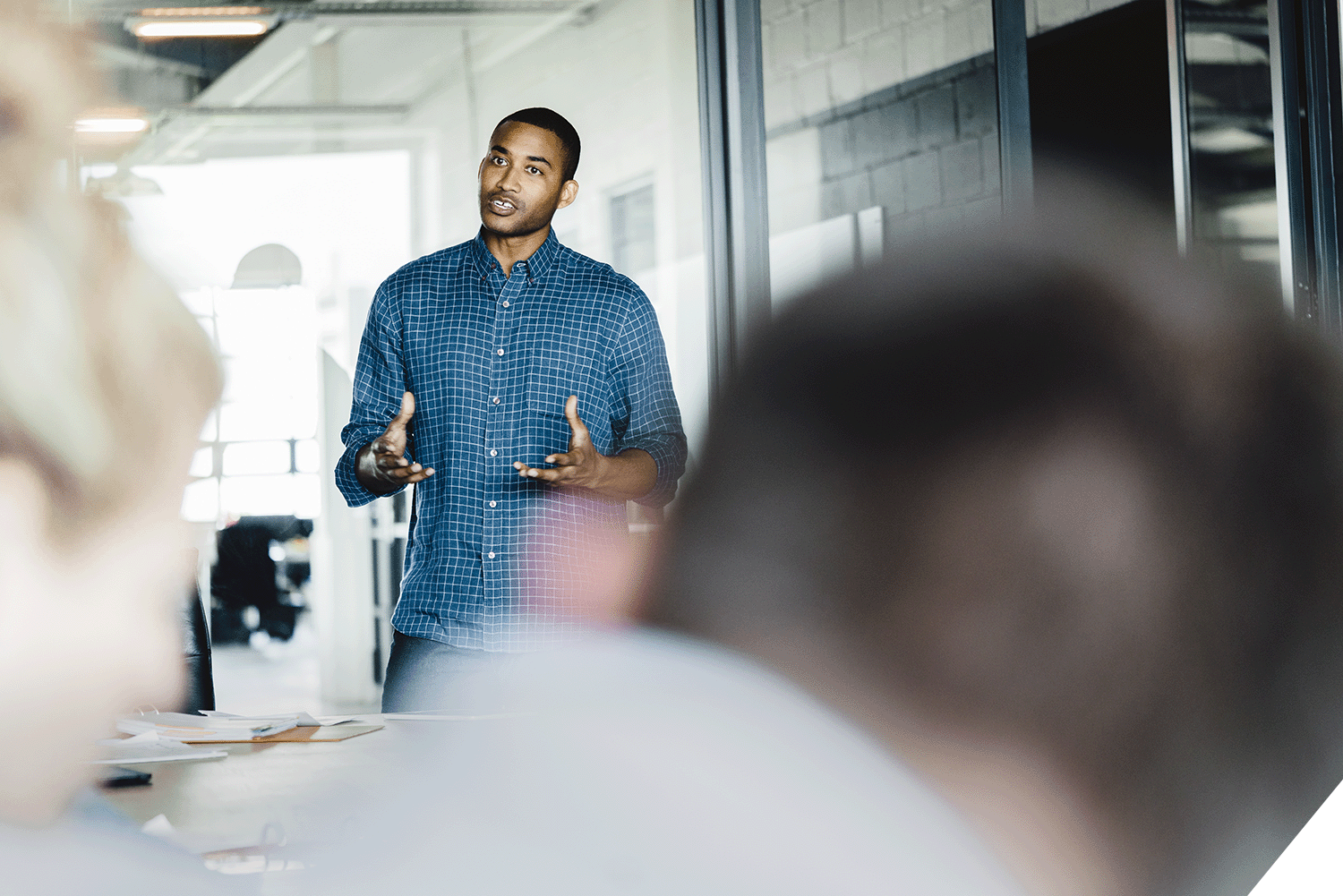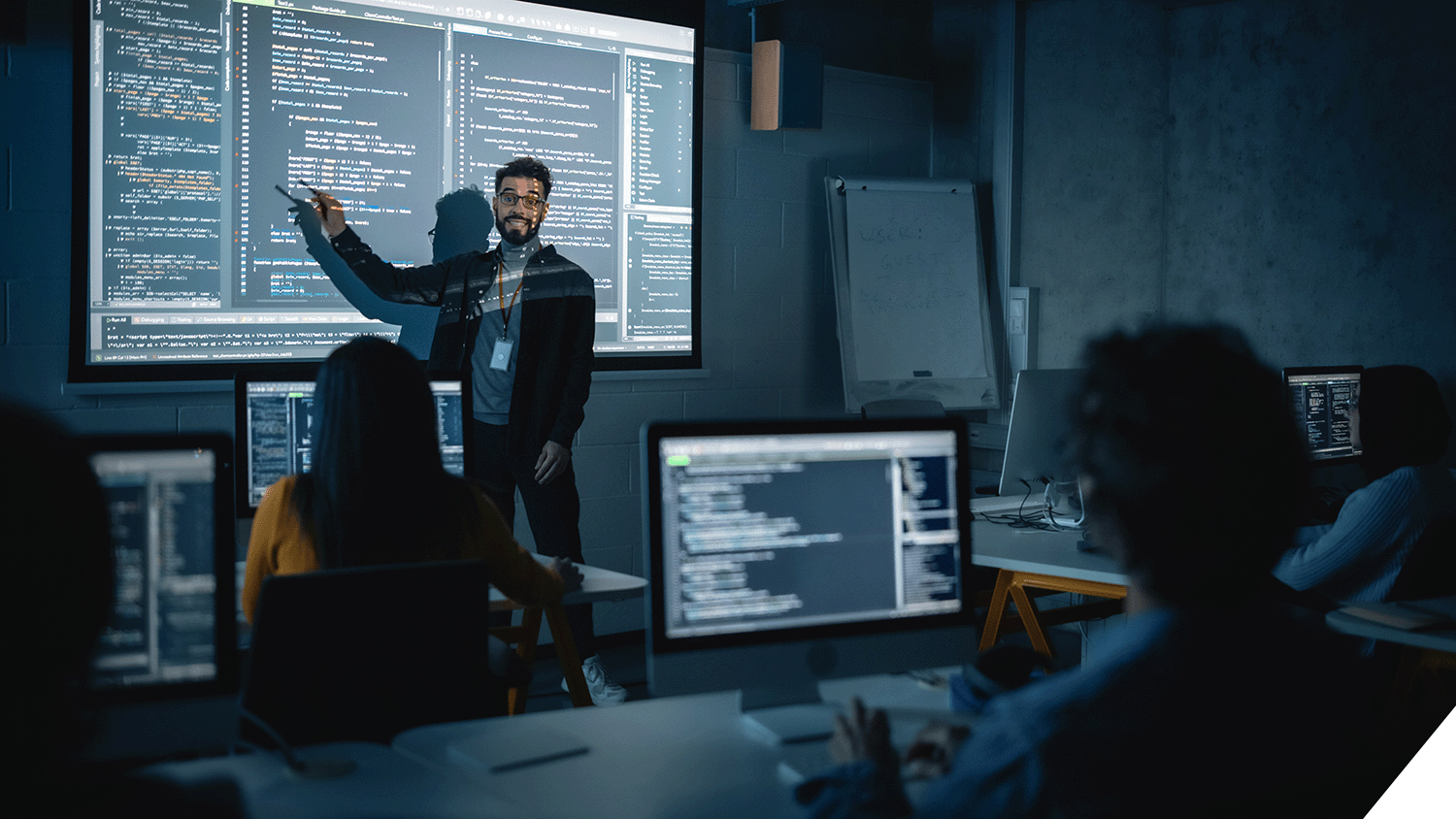 Enabling clients
We think client self-sufficiency is important: we can deliver as much or little of the project as you want depending on your team's capability. Enabling clients to succeed with Xceptor is in our DNA.
We take a straightforward and honest approach to project delivery based on a track record of successful client implementations delivered time after time.
Get in touch
Learn how we can solve your data automation and operational processing challenges.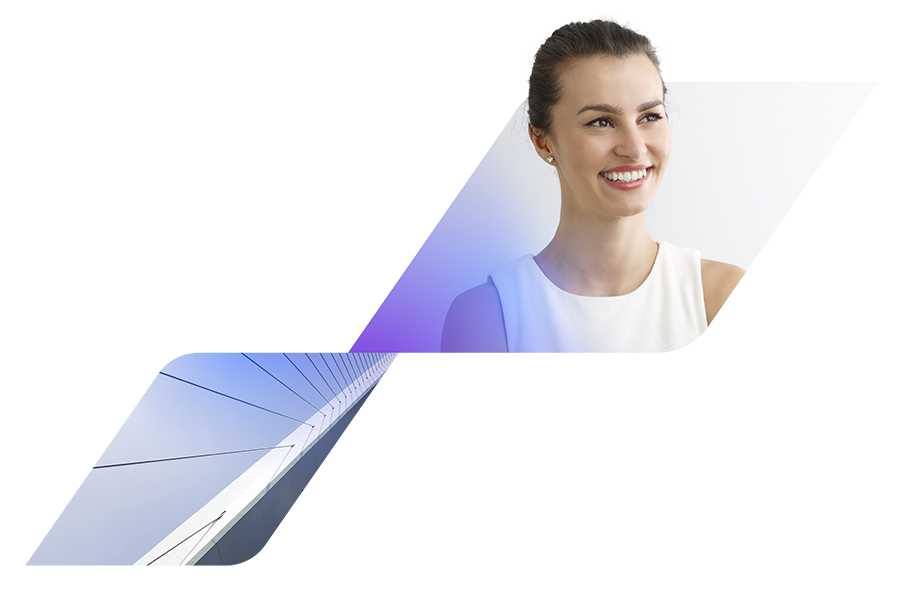 We have a range of industry leading products, built on the strength of our highly configurable data automation platform.
Capital markets operations
Our capital markets operations product supports automation and modernization of your post-trade operational processes.
Tax processing
Our tax processing product enables end-to-end, automated, operational withholding tax processing capabilities.
Reconciliations
Automate simple to complex reconciliations end-to-end, providing greater data transparency, accuracy, and control.
Industry focus
Our focussed approach to the financial industry
Understanding evolving market needs and constant regulatory change, we help financial institutions convert fragmented data into trusted, reliable sources.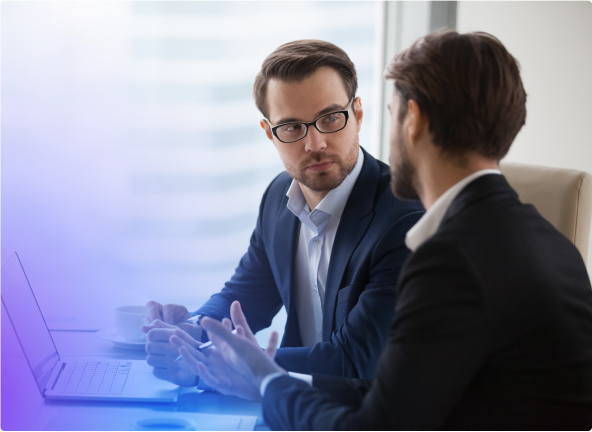 Featured insights and resources
Get our expert insights and resources to learn more about automating asset management processes, data management and how we're supporting financial services transformation.