AI powered email classification
How a leading bank successfully used natural language processing to automate its email review process.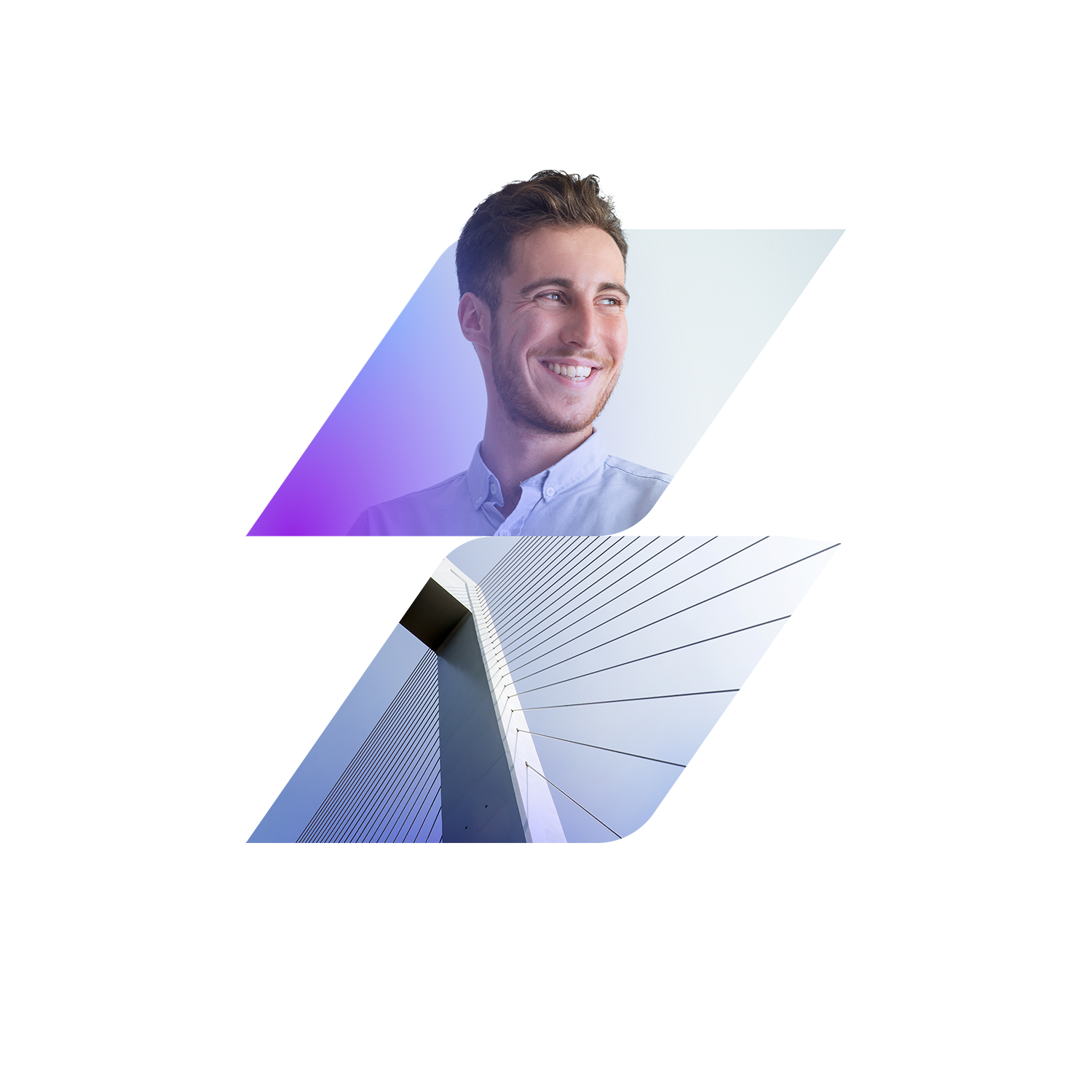 The situation
Thousands of incoming client emails
Banks receive thousands of incoming client emails. They typically contain short-hand comments relating to margin calls, netting, and standard settlement instructions.
Staff will have to review each one manually before passing them on to the relevant team for actioning.
Receiving 3000-5000 emails every day leaves current manual solutions unscalable.
The risk of multiple errors is high.
Regulations such as CSDR are piling on the pressure for greater efficiencies.

These manual checks mean valuable staff are unable to work on higher value activities.
Combining natural language processing (NLP) with simple rules
By placing the power of AI in the hands of operational users, we enable our clients to automate a previously laborious and high-risk process.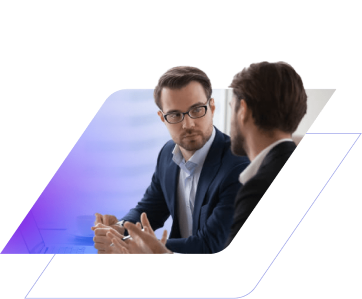 Take control of all your inbound and outbound confirmations processes in a single workflow.
Ingest data, produce documentation, escalate risks, and manage the indexing and return of confirmations in one standardised workflow across your entire business.
Integrate all trade booking platforms, market utilities and resolution portals.
A market leader in confirmations processing, Xceptor is trusted by some of the largest global financial institutions.
The rules-based functionality uses NLP to 'read' emails to extract intent, deploying the right technology for the right task from our broad set of native capabilities in a single system.
Our native AI functionality trains algorithms to assess the intent of each email.
After automatically classifying and assessing each email the team distributed them downstream for actioning.
Full automation while putting the power of AI in the hands of the operational users.


Operational risk reduction
Significant reduction in manual processing reduces the level of risk.
Greater efficiency
The use of AI speeds up the process and enables staff to be deployed for higher value activities.
Automation
By placing AI in the hands of the operational users, clients can automate previously time-consuming tasks.
Vice President, Global Trade Operations


My operations team previously had to review every single email and categorize them for further processing. They usually spend two to three days per month working overtime.
Us the power of AI to bring automation to your processes
Speak to our experts and find out how AI will help your organization.