Accreditation and recognition
These awards and certifications recognize our excellence and commitment to quality. We are dedicated to maintain the highest standards in all aspects of our business.
These awards are a testament to our achievements and inspire us to continue to develop software that empowers our client's success.
2023
Sustainability Rating
The EcoVadis Sustainability Rating is determined by a review of 21 sustainability criteria across four themes: Environment, Labor & Human Rights, Ethics and Sustainable Procurement.
2023
ISO 27001
The International Standard for Information Security Management Systems to provide continued confidentiality, integrity, availability of information and legal compliance.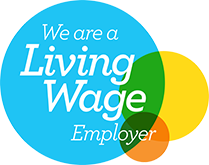 2023
Living Wage Employer
The real Living Wage is the only rate calculated according to the costs of living. It provides a voluntary benchmark for employers that wish to ensure their staff earn a wage they can live on, not just the government minimum.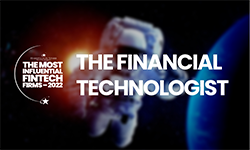 2022, 2021, 2020
Most influential fintech companies
Third year running, recognition as one of the most dynamic companies in the industry. Listed in Harrington Starr's The Financial Technologist Q1 edition.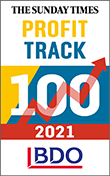 2021
The Sunday Times Profit Track 100
Recognising the UK's private companies with the fastest-growing profits.

2021
D&B Accelerate50
Dun & Bradstreet's inaugural Accelerate50 awards programme, recognising the UK's Top 50 fast-growth technology organisations.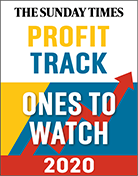 2020
Sunday Times Profit Track - ones to watch
Featured in Sunday Times Profit Track as one of Britain's private companies with the fastest-growing profits over the last 3 years.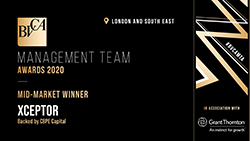 2020
BVCA mid-market management team award
BVCA management team has announced Xceptor as the mid market winner for the South East.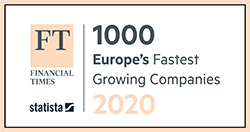 2020
Financial Times 1000 fastest growing companies in Europe
We have featured in the Financial Times' annual ranking of businesses by revenue growth.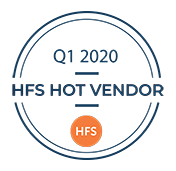 2020
HFS hot vendor
HFS designate a select group as the HFS Hot Vendors based on their offerings: distinctiveness, ecosystem robustness, client impact and financial position.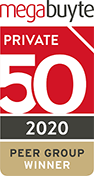 2020
Megabuyte 50 best performing companies
For the third year in a row, we have been recognized in the banking and insurance software category.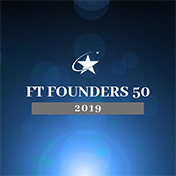 2019
The FT Founders' 50
Our founder, Dan Reid, was named as a top 50 most influential founder in the financial technology industry.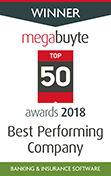 2018
Megabuyte 50 best performing companies
In our second consecutive year in the upper echelons of the Megabuyte50, Xceptor has been awarded top slot in our sector.