Onboarding complex funds made simple
How a leading bank turned its onboarding of complex funds from a costly overhead to a business growth opportunity.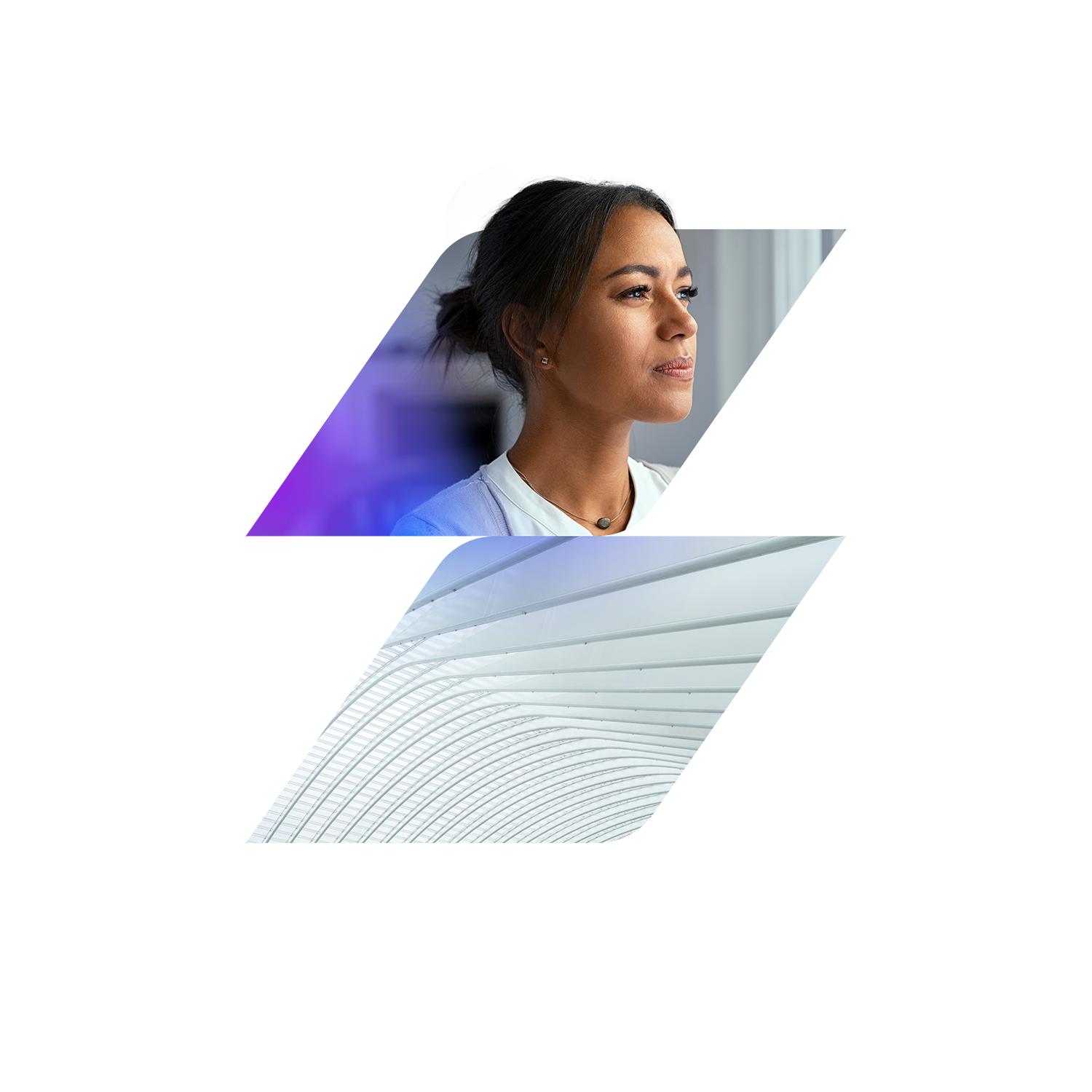 The situation
Accessing and reconciling the right data
The bank's desire to grow its fund business was hampered by a complex onboarding process for new funds. This process required specialist skills and used internally developed tools based on Excel and was unique for each new fund.
It needed a repeatable best practice that could be used to standardize its onboarding process.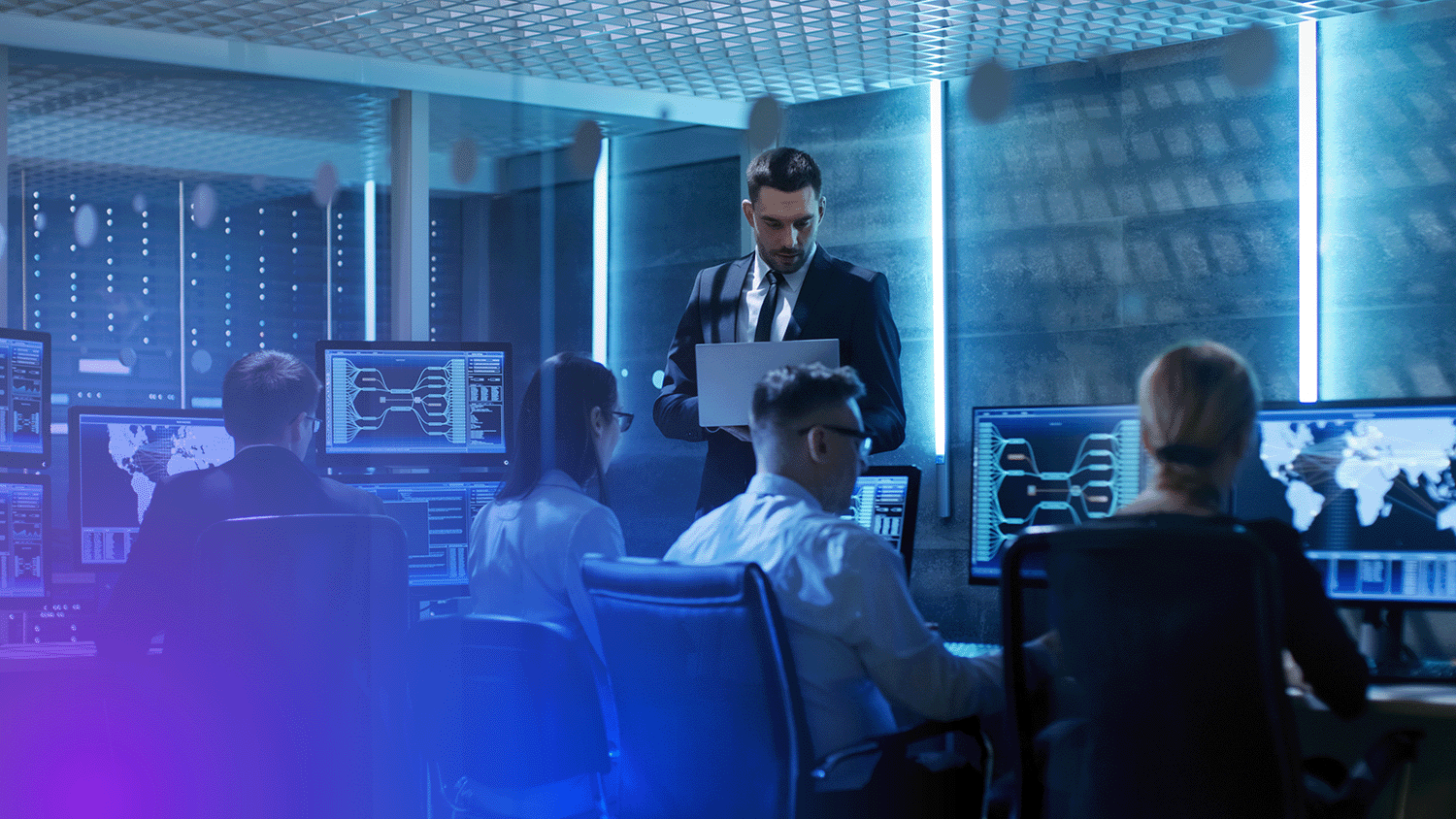 Onboarding funds required reworking the previous administrator's data, relying on Excel formulas, v-lookups and mappings.
There were high levels of keying errors because of the amount of manual intervention.
A strong reliance on specialists and contractors to get them through the onboarding process.

High cost to run and maintain each process, which was a sunk cost each time.
Transforming data capture and reconciliation
We enable the bank to onboard complex SICAV and multiple other fund classes that wouldn't have been possible before because of the specialist nature of work.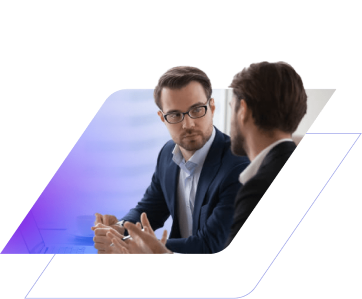 Take control of all your inbound and outbound confirmations processes in a single workflow.
Ingest data, produce documentation, escalate risks, and manage the indexing and return of confirmations in one standardised workflow across your entire business.
Integrate all trade booking platforms, market utilities and resolution portals.
A market leader in confirmations processing, Xceptor is trusted by some of the largest global financial institutions.
We automate data preparation and reconciliation requirements, removing manual spreadsheet processes.

Our framework enforces standard processes for each new fund, allowing the bank to reap economies of scale and build expertise.
Reduced onboarding time by 50%
We now handle all onboarding data processes, reducing the time to perform previously complex processes by more than 50%.
New business growth
The bank can now expand the number and range of funds it can onboard.
Increased governance and oversight
Our data dashboards and reporting tools give greater oversight of processes and actionable outcomes.
Cost reduction
The bank no longer needs to rely on specialist teams or external contractors to perform onboarding.
Head of Securities Services Business Unit


We can now focus on growing our business pipeline and take on additional funds. Xceptor allows us to significantly reduce the time and risk inherent in the migration processes and take on more complex work.
Transform your onboarding processes
Speak to our experts to find out to improve your data capture and reconciliation.