Managing plenty of data from multiple sources
How a leading investment bank eliminated keying errors, reduced costs and established an audit trail to effectively manage its data.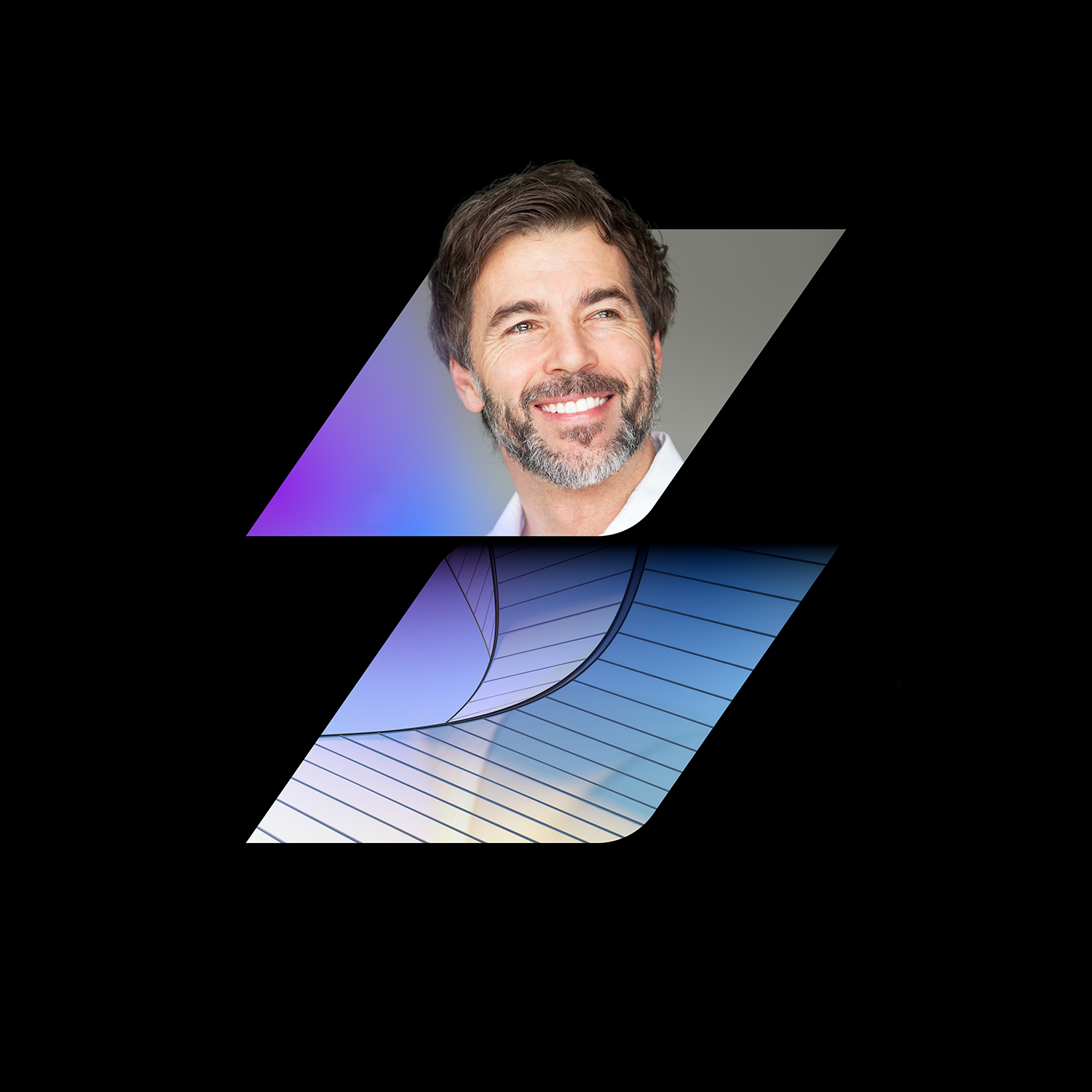 The situation
Manually intensive data collection.

Back and middle office processes involves dealing with data from hundreds of brokers and vendors.
Handling a high volume of incoming data, using multiple channels and formats, caused administrative problems.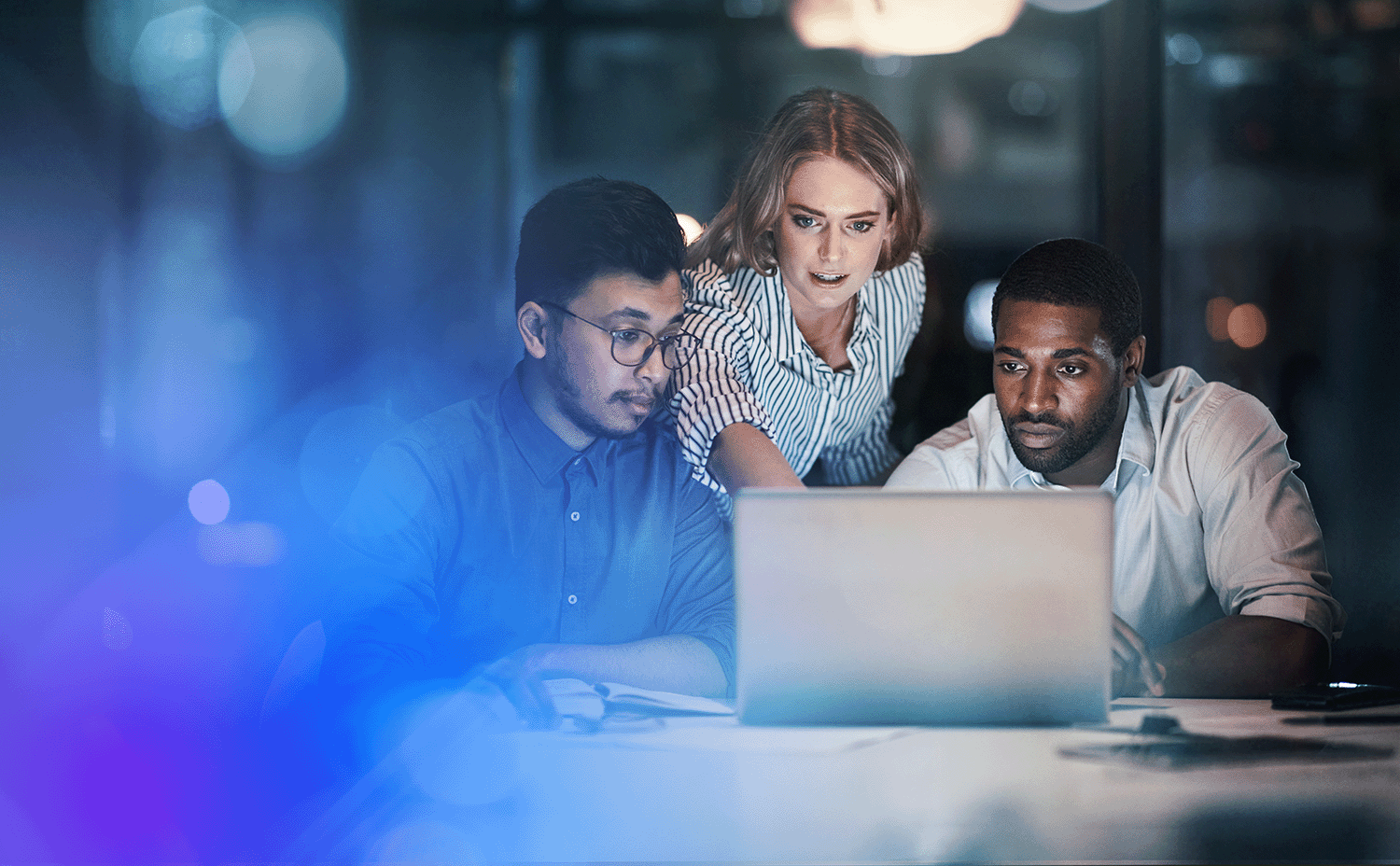 Managing brokers and vendors involves constantly reviewing emails, keying data into Excel, and loading it into upstream systems.
Errors and operational risk resulted from rekeying multiple data formats.
Between 10 and 15 staff were employed to upload data, impacting profit and scalability.
Our flexibility and significant capacity make it the perfect solution for the investment bank. Designed to be set up and managed by business teams, our client's back and middle office teams, can now define and change data rules themselves without reliance on IT, allowing IT to work on more value-added tasks.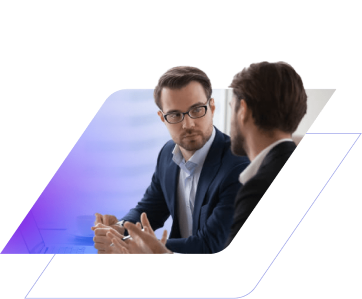 Take control of all your inbound and outbound confirmations processes in a single workflow.
Ingest data, produce documentation, escalate risks, and manage the indexing and return of confirmations in one standardised workflow across your entire business.
Integrate all trade booking platforms, market utilities and resolution portals.
A market leader in confirmations processing, Xceptor is trusted by some of the largest global financial institutions.
Our solution
Xceptor's promises:
Data is automatically collected and enriched from multiple input formats.
Emails are automatically monitored, relevant data extracted, checked and transformed. A standard output in a centralized format is produced, along with volume and processing statistics.
The entire process has an audit trail, compliant with regulation.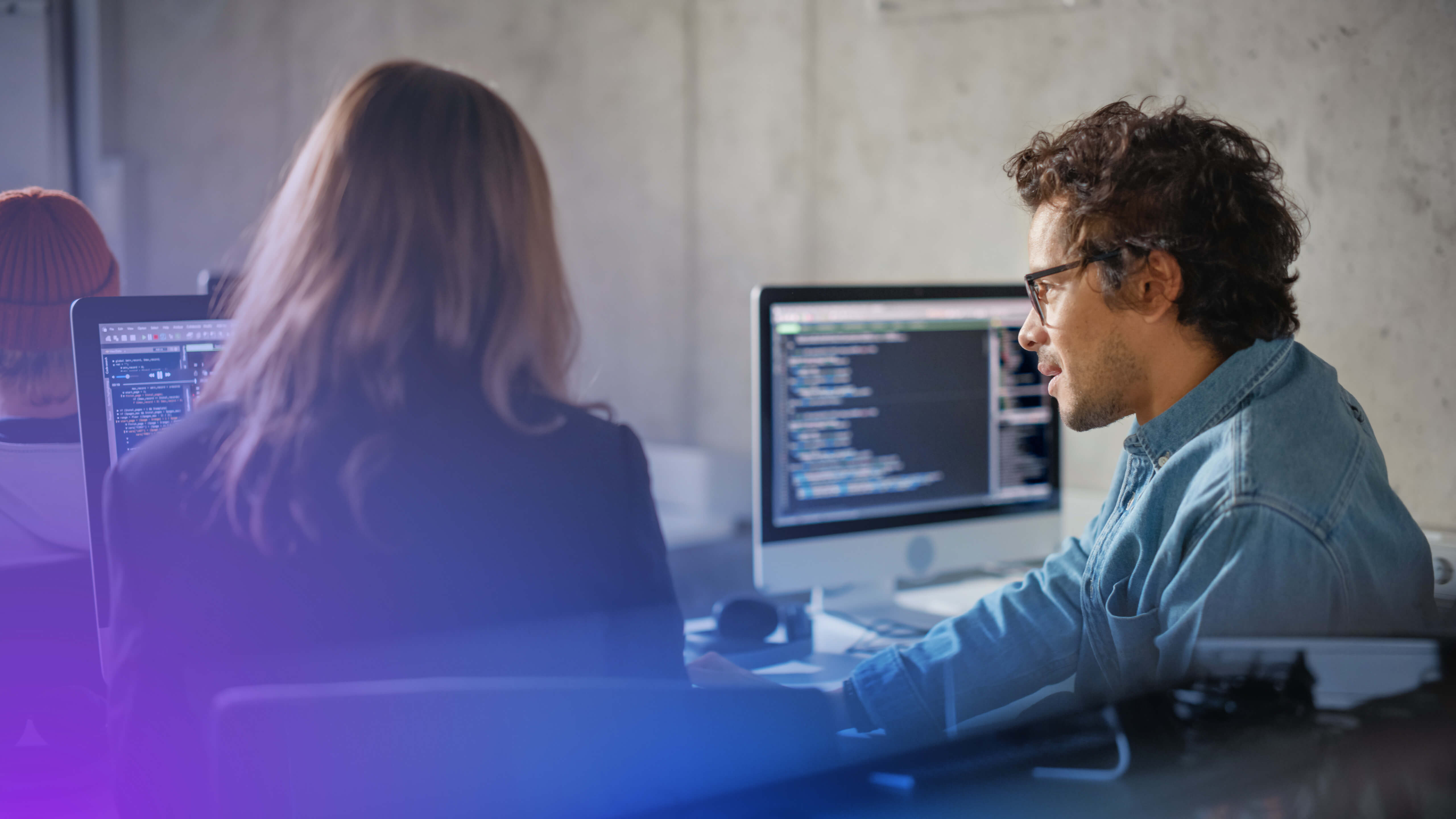 Reduced headcount - Resulting in lower costs and allowing the operational team to concentrate on value-add tasks rather than data input.
Reduced operational risk - Keying errors are reduced to zero.
Audit trail - Providing a transparent process.
Single view - The management team has access to more detailed, accurate, and timely data with one complete view of the operational landscape.
Head of Asset Servicing Technology & Chief Operations Officer
Leading Investment Bank
Xceptor is working extremely well for us, meeting all its targets in a very short timeframe. Xceptor is very helpful to work with and continues to be one of our best vendors from both a support and product point of view. Xceptor is now used for more than ten applications with over 100 users.
Solve a range of middle and back office processes.
Speak to our experts to find out how your organization can benefit.