Automating daily trading positions tracking
How our client reduced their daily trading positions tracking from three hours to less than five minutes.
The situation
Difficulty in monitoring daily trading positions
Our client has four brokers that each send a summary statement in a different format, intensifying the already complex management and monitoring of daily trading positions.
This led to a significant amount of manual input and manual reconciliation and checking.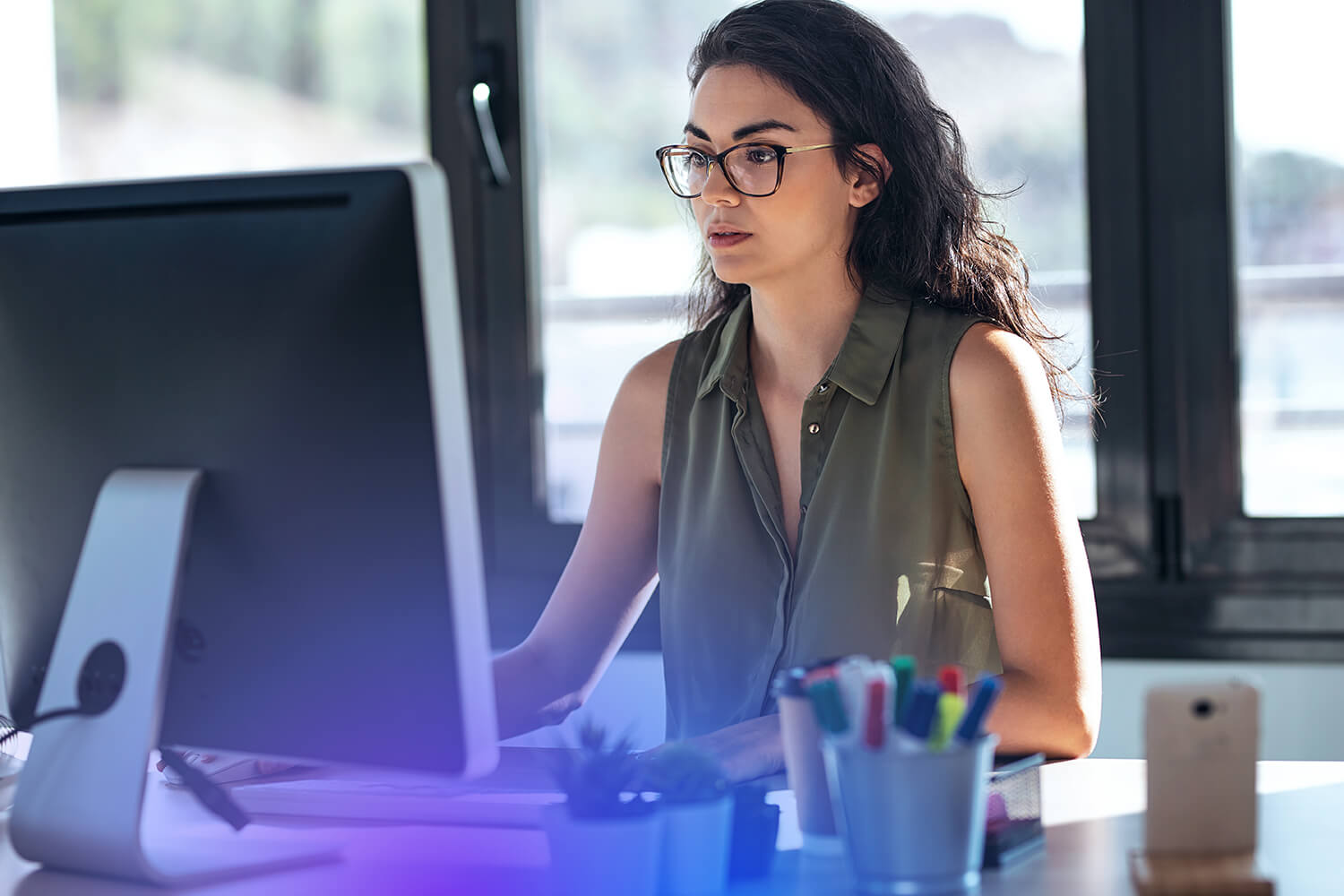 This process involves a high level of manual capture and processing.
An accurate and timely view of daily trades requires various management reports and summaries.
A variety of formats make data management and monitoring difficult.
Automate the complex
We provided our client with a solution that captures and transforms data, overhauling and optimizing its processes.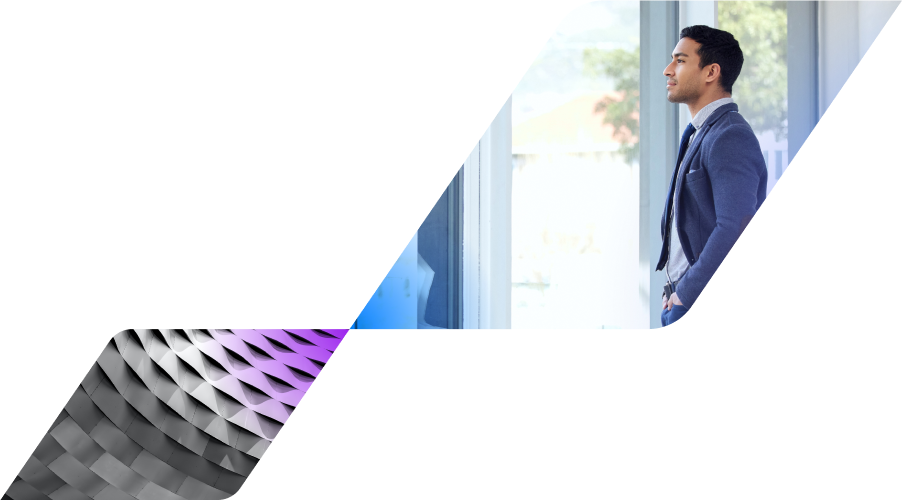 Take control of all your inbound and outbound confirmations processes in a single workflow.
Ingest data, produce documentation, escalate risks, and manage the indexing and return of confirmations in one standardised workflow across your entire business.
Integrate all trade booking platforms, market utilities and resolution portals.
A market leader in confirmations processing, Xceptor is trusted by some of the largest global financial institutions.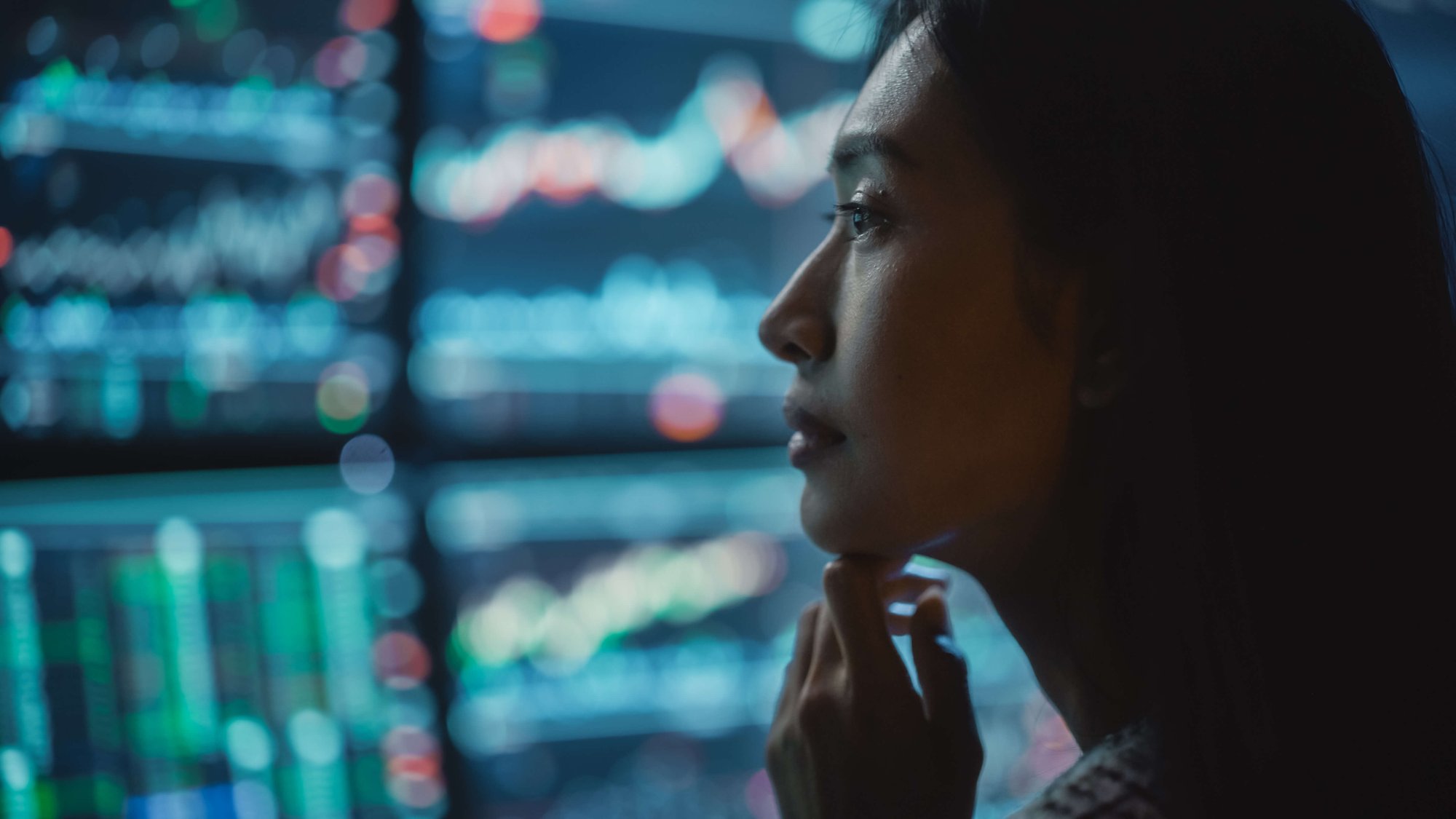 Automation shortened their daily processing from three hours to under five minutes.
Dramatically improves accuracy rates, reaching over 95%.
Connects the right data in the right format at the right time.
The automated reconciliation generates daily trade reports.
Accuracy and speed
Reducing processing speed to less than five minutes while achieving over 95% accuracy.
Cost reduction
Removing the manual processing streamlines the process while freeing up staff for higher value activities.
Process automation
Overhauling a previously complex and time-consuming process provides time-savings for both our client and its customers.
We knew Xceptor would make a difference and are really impressed by how much it has delivered. Xceptor is the perfect flexible data management solution to fit with our aim of delivering superior service using leading technologies.
Save time by automating your daily trading position tracking
Speak to our experts and discover how your organization will benefit.