Automating client onboarding
How our client creates a positive customer experience through automated client onboarding.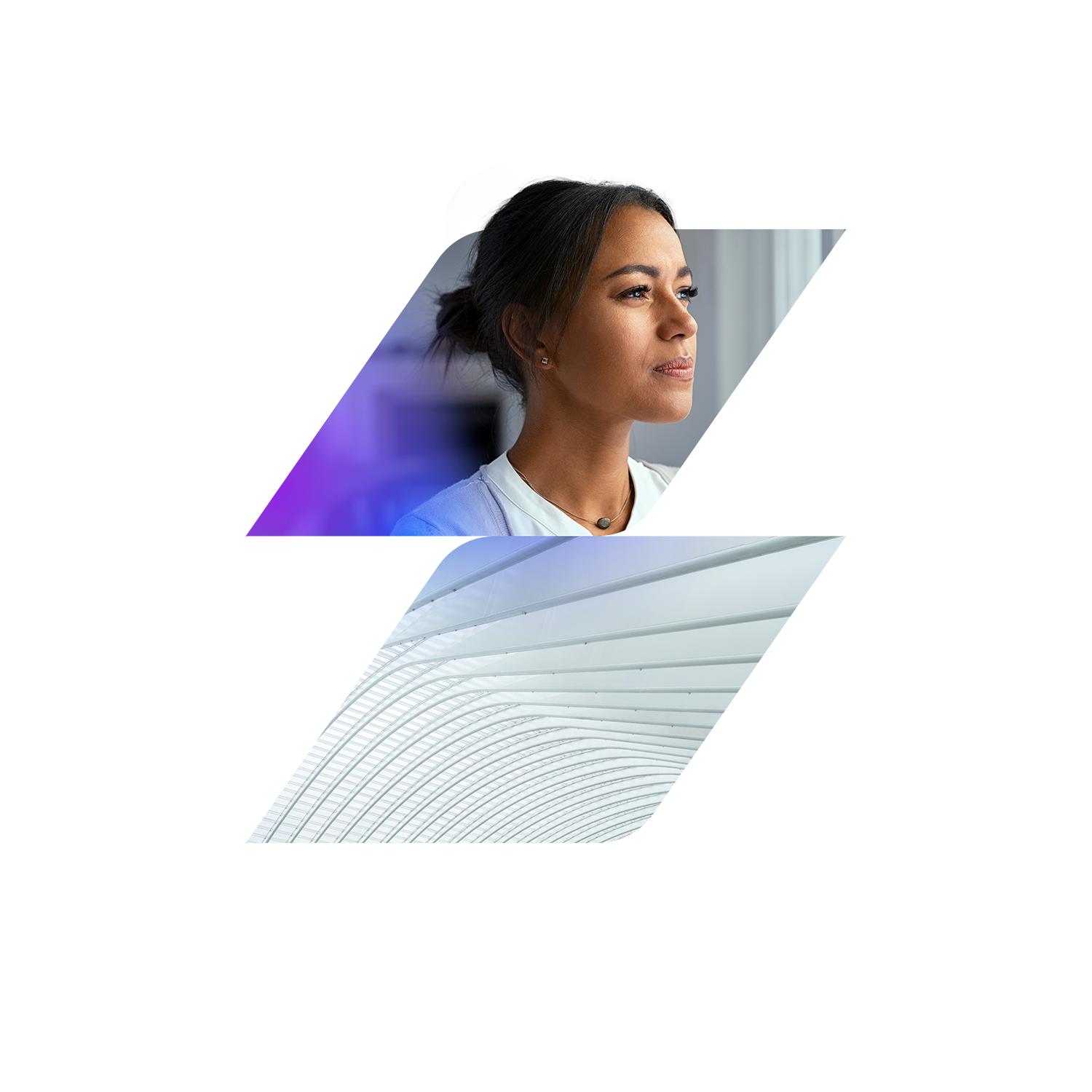 The situation
Repeat requests, repetitive tasks
Client onboarding is a repetitive and time-consuming process. With a heavy reliance on manual, paper-based processing, it also carries a significant risk of data error.
With onboarding being one of the initial customer experiences, any errors can lead to a lasting negative impression.
Onboarding uses lots of data points in varying formats.
Data requirements change constantly depending on the type of account opened.
The process involves multiple teams and disparate systems across the entire business.

Each team holds the data in different ways and formats.
Connecting multiple data points across multiple teams with intelligent automation
The automatic nature of our solution captures and transforms data, optimizing the onboarding process.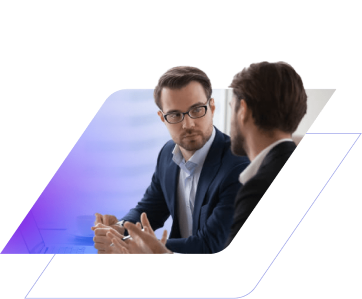 Take control of all your inbound and outbound confirmations processes in a single workflow.
Ingest data, produce documentation, escalate risks, and manage the indexing and return of confirmations in one standardised workflow across your entire business.
Integrate all trade booking platforms, market utilities and resolution portals.
A market leader in confirmations processing, Xceptor is trusted by some of the largest global financial institutions.
Connects the right data, in the right format, at the right time.
Reference data determines the workflow and document requirements of the onboarding process.
Intelligent automation leads to immediate feedback for customers on any issue.
Data errors reduced
Moving away from the need for manual processing reduces the risk of error by human intervention.
Superior service
The optimized, automated process provides customers with a streamlined service that delivers a positive experience.
Team optimization
An automated onboarding process empowers our clients to re-task their team members to higher value activities.
CEO, Leading Software Developer


Xceptor's world-class automation capabilities enable clients to quickly and efficiently onboard Hub services and automate counterparty relationships.
Transform your onboarding process with intelligent automation
Speak to our experts and find out how your organization will benefit.