We are removing the need for mundane manual work while boosting high-value activities.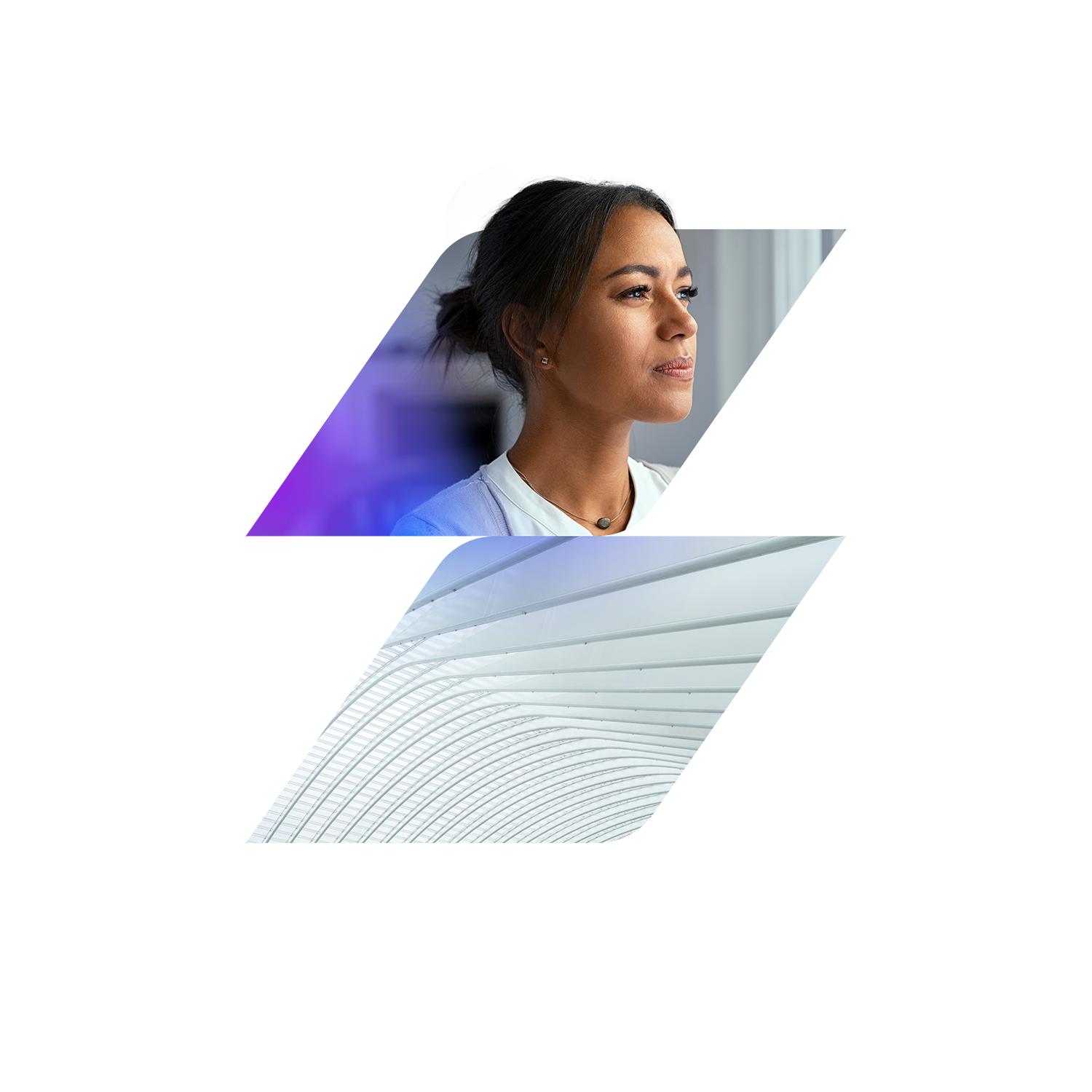 The situation
Non-differentiating regulatory reporting requirements
Regulatory requirements to reconcile swap data repositories (such as the DTCC GTR), with internal trade representations are constantly changing.
Every day, different repositories require the reporting of different data.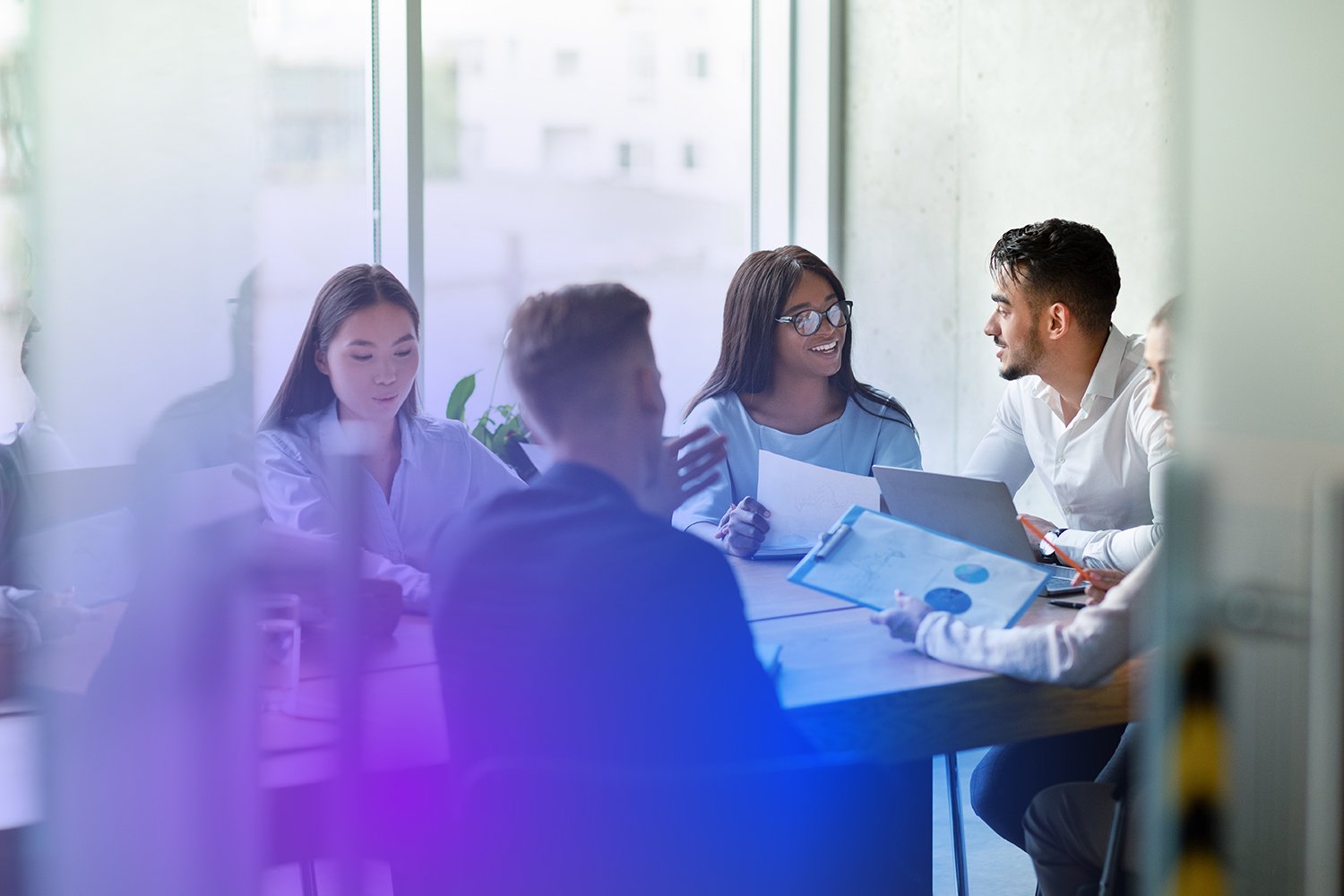 The current process relies on IMatch for most reconciliations, and the building of new reconciliations can take over 12 months.
Manual use of spreadsheets is typical for ad hoc data and reconciliation requirements, which can be complex, working with up to 300 data columns.
Companies see a significant number of exceptions and breaks due to complex, fuzzy data.
Non-formalized data leads to complex reconciliation processes.
Transformed data, optimized processes and simplicity
Our ability to handle messy data means our client's data is automatically captured and transformed within our platform.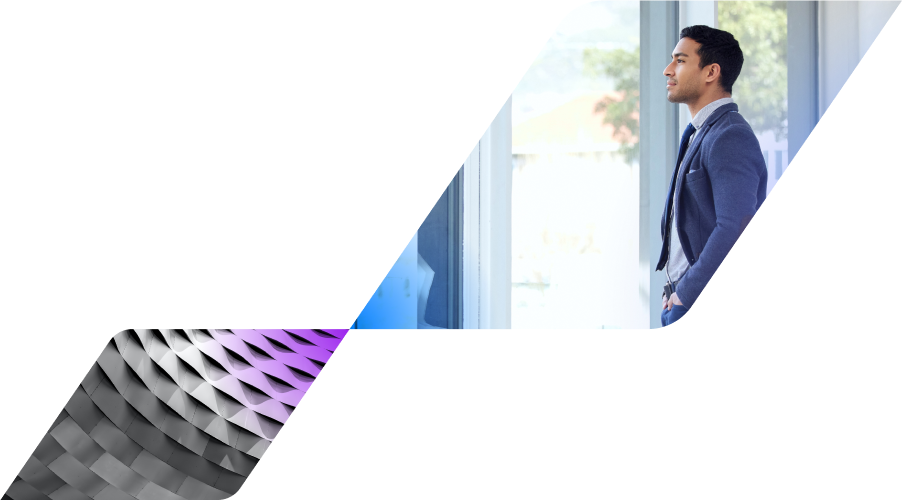 Take control of all your inbound and outbound confirmations processes in a single workflow.
Ingest data, produce documentation, escalate risks, and manage the indexing and return of confirmations in one standardised workflow across your entire business.
Integrate all trade booking platforms, market utilities and resolution portals.
A market leader in confirmations processing, Xceptor is trusted by some of the largest global financial institutions.
Capturing and transforming all forms of data means our client no longer needs to find manual workarounds for messy data.
Intuitive rules building, create and enhance reconciliation operational reporting quickly and easily.
Our client can adapt to new regulatory changes as they happen.
Our fully auditable process enables rapid response to regulatory data lineage queries.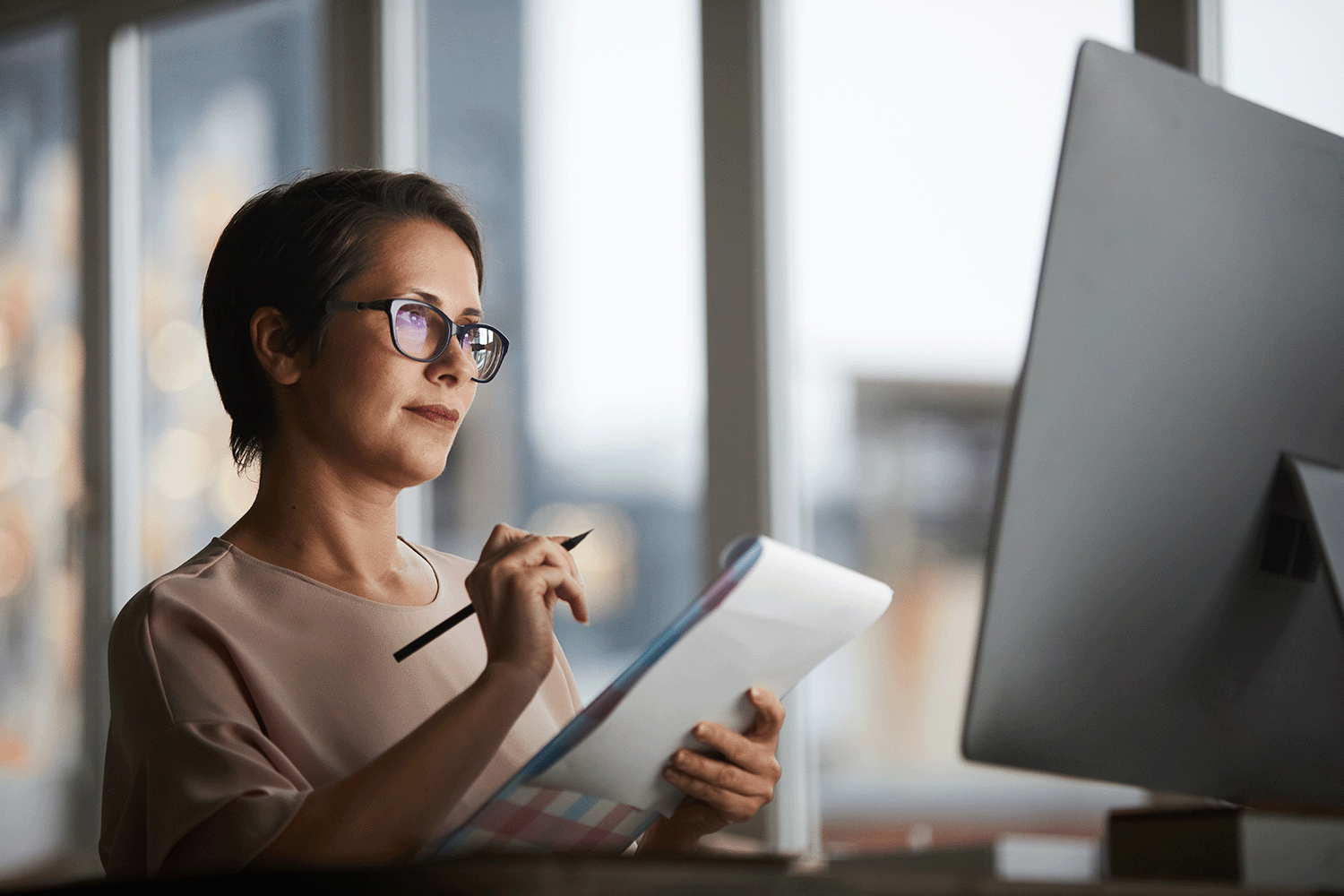 Regulatory compliance – On-the-fly adaptation for new regulatory changes.

Greater transparency – A controlled and fully auditable process.

Operational risk reduction – Manual work is eliminated freeing up time for higher value activities.
Associate Director, Head of Reconciliations


Xceptor has helped to shift the time and effort that my team used to spend on manual work to other less mundane, and higher value activities.
Add greater agility to your reconciliation process
Speak to our experts to find out how your organization will benefit.