How Xceptor accelerated a global investment bank's reconciliation process by 50-75%
Our customer, a large global investment bank, had multiple reconciliation providers which were costly and inefficient to maintain.
The situation
The primary enterprise reconciliations platform was taking up to four weeks to onboard a new reconciliation compared to one to two weeks with Xceptor. Alternative platforms did not have the functionality to handle the required complexity and size (up to 200 columns) of reconciliations.
The resulting failure of these complex reconciliations meant that the bank faced the risk of not being able to reconcile its derivatives trading with various trade repositories and counterparties to find and mitigate erroneous trades.
The reconciliations teams wanted to reduce the need for support from overstretched IT teams in order to achieve a quicker resolution to improve operational efficiency and minimize exposure to risk.

Large number of reconciliations to migrate: a lengthy process.
Negative user experience: manual-heavy process required to fix failing reconciliations on existing platforms.
Revenue impact: inefficient and costly to maintain multiple reconciliations platforms.
Heavy reliance on development team to create new reconciliations.
The bank chose Xceptor because it needed to consolidate reconciliations onto an enterprise-scale platform that could solve a wide variety of simple and complex reconciliations in a quick timeframe. The new solution also needed to allow for growth, since new reconciliations would be added in addition to those migrated from their existing providers. In total, the new solution would need to support over 500 reconciliations within the Capital Markets division, located across the globe.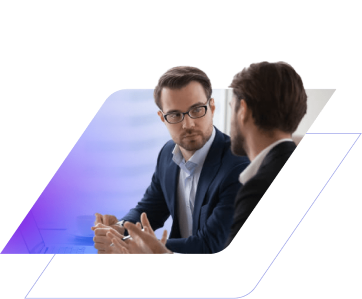 Take control of all your inbound and outbound confirmations processes in a single workflow.
Ingest data, produce documentation, escalate risks, and manage the indexing and return of confirmations in one standardised workflow across your entire business.
Integrate all trade booking platforms, market utilities and resolution portals.
A market leader in confirmations processing, Xceptor is trusted by some of the largest global financial institutions.
Our solution
Xceptor's promises:
Speed to market.
Accuracy and error reduction of data reconciliation.
Flexibility-based business rules: the ability to use one platform which can adapt to each user's individual needs with a 'data first' approach, then configure the appropriate business processes.
Complex reconciliation capabilities: up to 200 columns.
Full audit trail: all actions tracked and logged within one platform.
Easily configured custom reports allowing regulatory changes to be addressed quickly and efficiently.
The three key project stages
Extraction
Extraction of trade data in different formats, including XML and JSON, from different systems.
Validation
Validation prior to integration into Xceptor Reconciliations.
Exception management
Exception management by outlining discrepancies needing human intervention.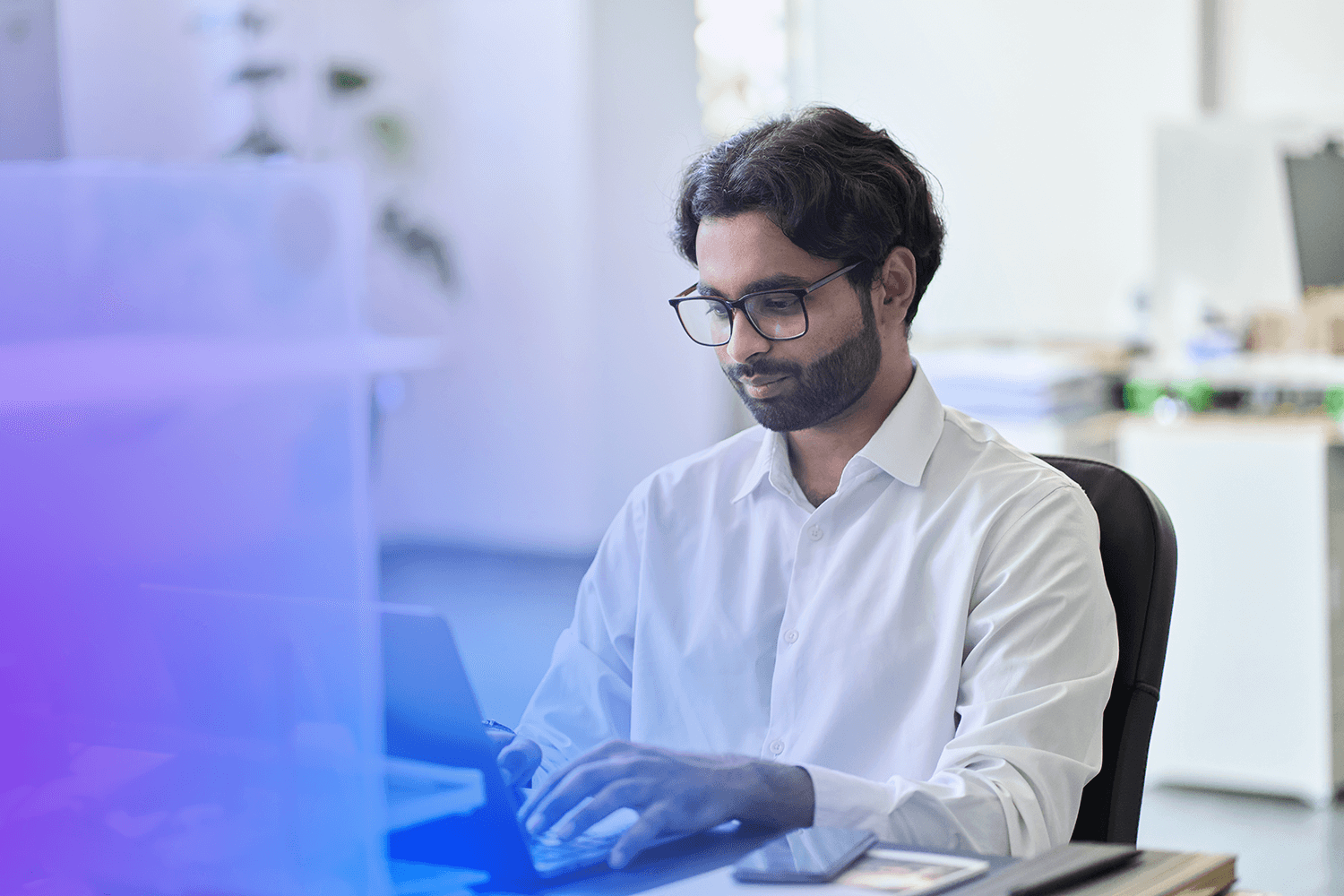 The cost savings and greater functionality provided by Xceptor have allowed our customer to run its operations more efficiently and cost-effectively by managing all new reconciliations on one platform.
We have enabled our client to achieve data integrity, by automatically extracting and validating data efficiently, and focusing on the key breaks identified during the reconciliation process.
Our client's operations team can build their own reconciliations, enabling IT to focus on advanced technical work. Users are now able to create or update simple reconciliations with just five hours of training.
Results reported by our clients
350
(approx) distinct reconciliations now running
60
users worldwide trained to create reconciliations on Xceptor
+70
Xceptor JIRAs developed by users
50%
reduction in time it takes to set up a reconciliation compared with previous solution
80%
of reconciliations, formerly reconciled and run in Excel or similar apps, now automated using Xceptor
All reconciliations now migrated to Xceptor
Head of Reconciliations
Global Investment Bank
Xceptor is helping us to succeed in replacing three existing tools with one solution, resulting in huge cost savings. Reducing the time it takes to train operational teams to set up and manage simple reconciliations, allowing them to manage breaks in half the time. With the next release of the Xceptor Platform, we will migrate more complex reconciliations across, accelerating time to market."
Accelerate your reconciliations process
Speak to our Capital Markets experts to find out how.