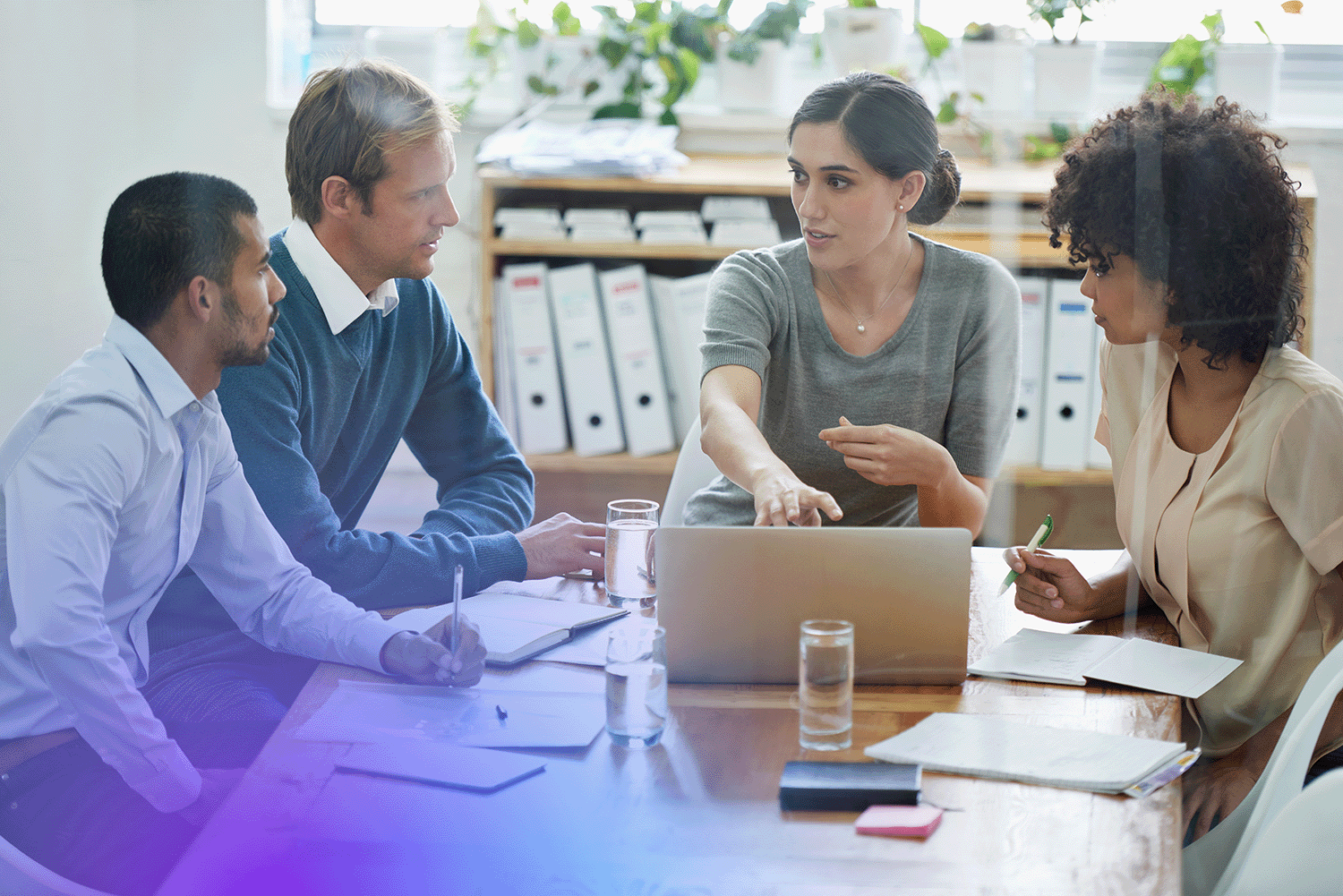 Supporting your post-trade processes
Our capital markets operations product contains five modules to support automation and modernization of your post-trade operational processes.
Account onboarding/opening - consolidate the relationship management, onboarding and account opening of customers.
Customer outreach - automate customer communication, track incoming responses and reduce manual processing for market-led and scheduled actions.
Transaction management and settlement - automate transaction led processes, such as trade capture, allocation and validation.
Confirmations - gain control of the issuance and matching of multi-asset confirmations.
Reconciliations - accelerate processing of simple to complex reconciliations end-to-end, for greater data transparency, accuracy, and control.
86%
improvement in trade processing handling time
90%
straight-through processing
Expedite onboarding and account opening
Seize opportunities faster and comply with T+1 regulation.
Rapid client outreach
Quickly react to market events requiring client outreach.
Streamlined trade management and settlement
Speed up the capture and nurture critical trade information to orchestrate through the trade lifecycle.
Confirmation efficiency
Simplify the issuance and exchange of trade confirmations, across all asset classes.
Reconciliation resolution
Accelerate your processes so that quickly solving exceptions becomes the norm.

Vice President
Global Trade Operations
My operations team previously had to review every single email and categorize them for further processing. They usually spend two to three days per month working overtime.
Our solutions
End-to-end trade lifecycle and operational process management enables the rapid movement of high trade volumes and maximum straight through processing.
Manage your challenges
Trade volumes
High volumes of trades, transactions and documents are processed by financial institutions daily, subject to exacting regulations. T+1 for US and Canadian securities trades will force increased automation and technology upgrades.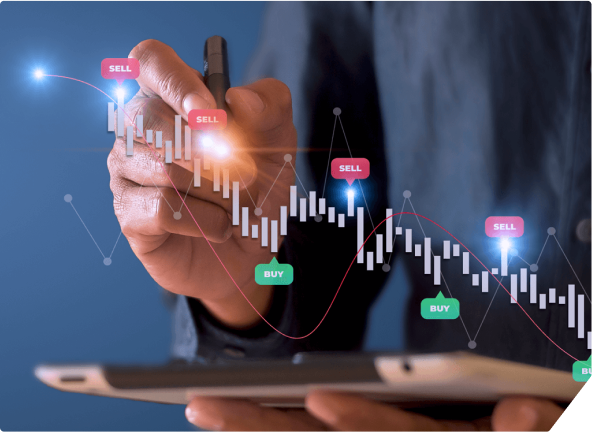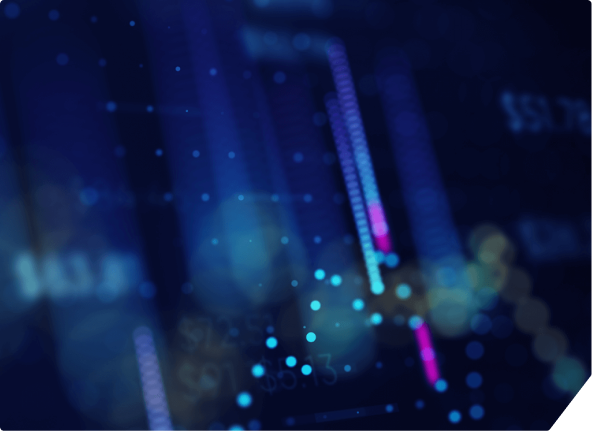 Trusted data
Unstructured data and inaccurate data matching leads to trade settlement delays and financial, operational, and regulatory risk.
Satisfied customers
Customer dissatisfaction associated with incorrect information or transaction processing delays can lose you business.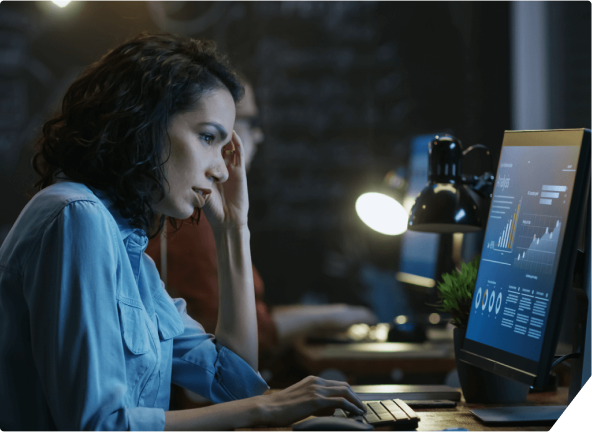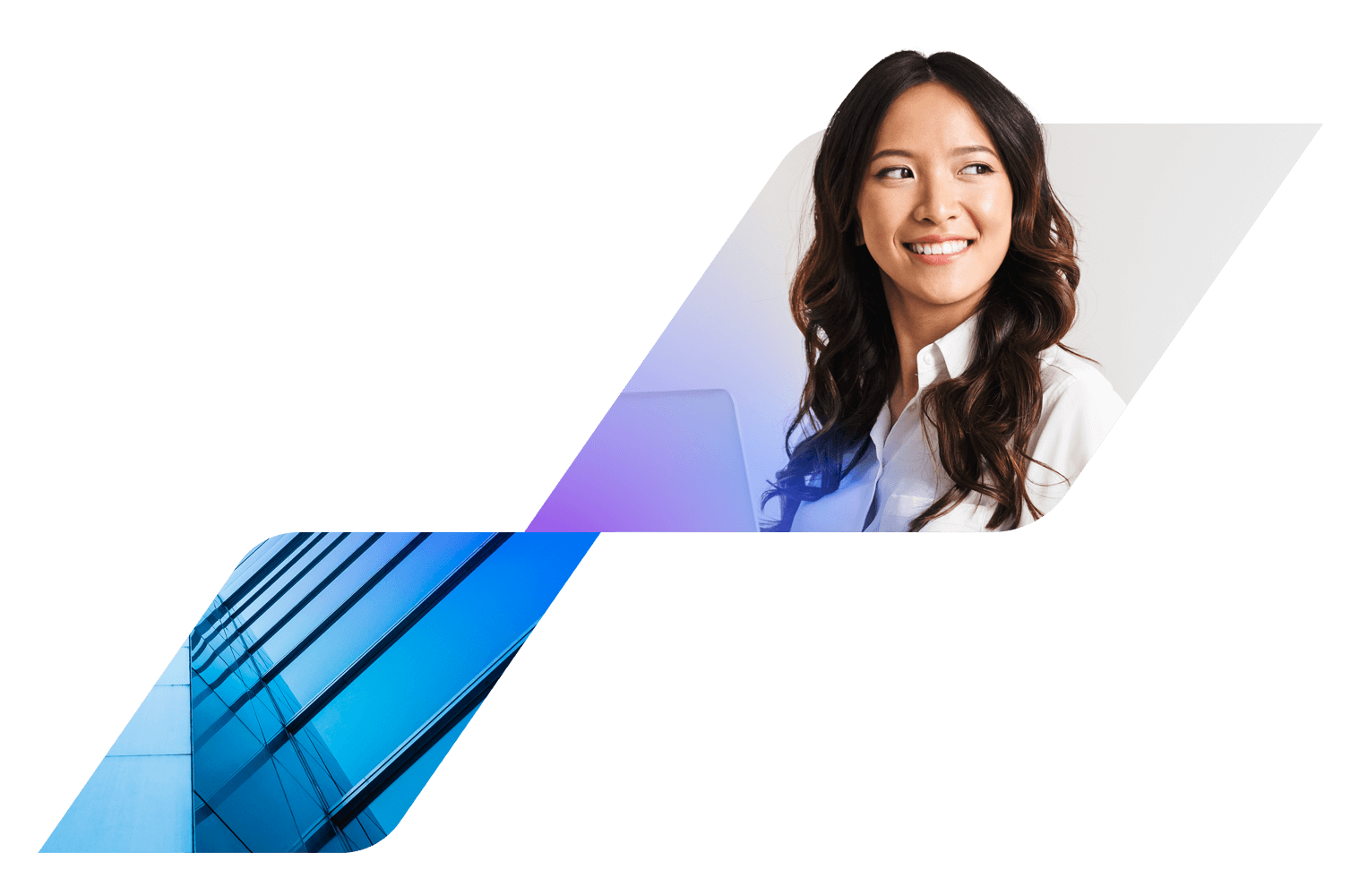 Get in touch
Our capital markets experts will help you achieve greater efficiencies across the post-trade lifecycle.
Industry focus
Our focussed approach to the financial industry
Understanding evolving market needs and constant regulatory change, we help financial institutions convert fragmented data into trusted, reliable sources.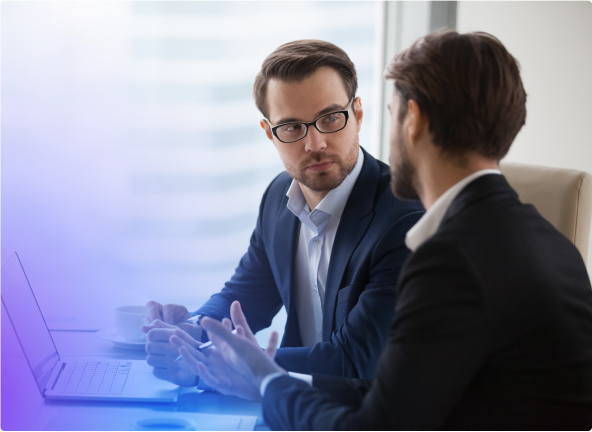 We have a range of industry leading products, built on the strength of our highly configurable data automation platform.
Tax Processing
Our tax processing product enables end-to-end, automated, operational withholding tax processing capabilities.
Reconciliations
Helping financial institutions to automate simple to complex reconciliations end-to-end, providing greater data transparency, accuracy, and control.
Capital Markets Operations
Our capital markets operations product supports automation and modernization of your post-trade operational processes.
Featured insights and resources
Get our expert insights and resources to learn more about automating asset management processes, data management and how we're supporting financial services transformation.